2021-April-17 17:57
417
2021-February-3  14:02
Iran Planning to Send Human to Space in 2031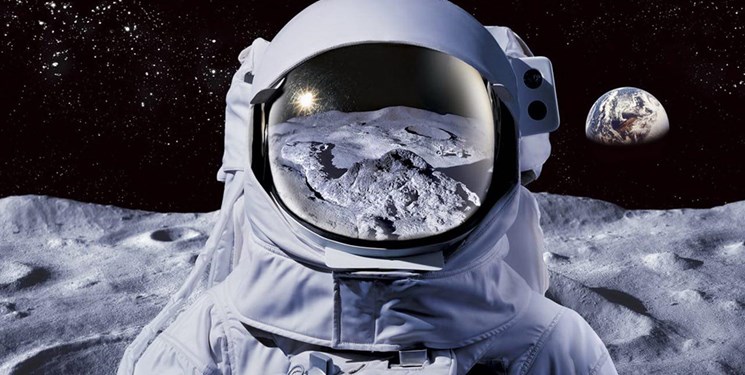 TEHRAN (FNA)- Iran is mulling to dispatch human to space in 10 years, Head of Iran's Aerospace Research Institute Fathollah Ommi said on Tuesday.
"Iran has long been preparing the infrastructure needed for sending man into space," Ommi said on the occasion of the National Space Technology Day.
Iran had planned to send man to space by 2025, but due to some problems, the breakthrough has been postponed till 2031.
In relevant remarks in October, 2020, Ommi said that Iran is number one among the Islamic countries in area of aerospace technology.
"The Islamic Republic of Iran is number one Muslim country in terms of the aerospace technology," he said on Saturday October 10, adding that Iran's Aerospace Research Institute is among the top 20 world space institutes.  
He said that Iran, the US, and Russia had made proposals to the United Nations for naming a week as World Space Week and the UN agreed with Iran's proposal.  
He stressed that world people cannot live without space technologies as they owe the function of their cell phones to launching satellites.