2021-April-21 03:51
Economy
2021-February-3  15:21
Official Highlights Indian Investment in Chabahar Port for Trade Boom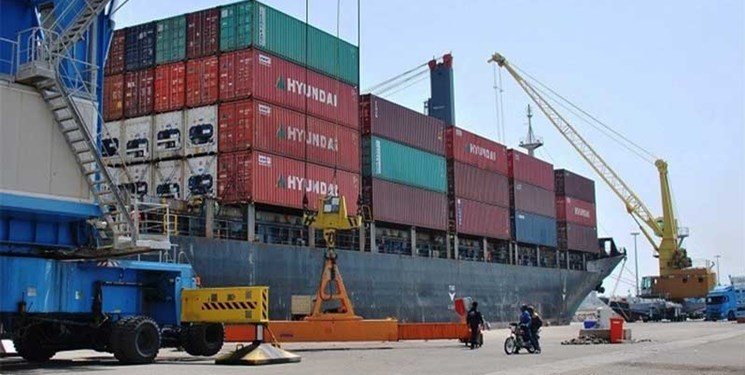 TEHRAN (FNA)- India's investment for the development of Chabahar port has been effective for trade boom in the region, Managing Director of Sistan and Balouchestan Ports and Maritime Department General Behrouz Aqayee said on Wednesday.
"Indian investment in the first phase of development project of Chabahar port is effective for regional trade boom," Aqayee said, and informed of delivery of $8.5 million worth Indian equipment for the development of port activities in the region.
"Arrival of first consignment of Indian equipment in Chabahar port, marks the activation of the contract between the Ports and Maritime Organization (PMO) and the Indian side," he said.
The official noted that the equipment is going to be installed in Shahid Beheshti port, as part of a contract between the two sides, based on which India is going to invest $85 million at this port.
In relevant remarks in mid-January, Aqayee said that the first shipment including the first port equipment arrived in Iran's only oceanic port, Chabahar, from India, adding that the shipment includes strategic unloading and loading equipment for the port which will be used to activate the contract for equipment and operation of Shahid Beheshti port.
He said the Indian side is committed to supply the unloading and loading equipment based on a long-term contract for development of Shahid Beheshti port.
Aqayee emphasized that Indian investment in the port will not prevent other countries from participating in the development projects in the region.
The equipment in Southeastern strategic port of Chabahar has the capacity of loading 15,000 tons of goods per day.