2021-April-21 04:20
Economy
2021-February-4  18:01
Iran, Montenegro Firm to Expand Trade Cooperation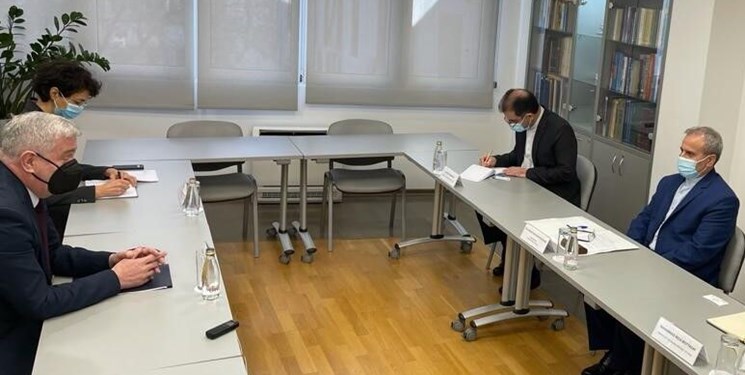 TEHRAN (FNA)- High-ranking officials from Iran and Montenegro in a meeting conferred on ways to further boost economic and trade cooperation between the two countries.
The meeting was held between Iran's Accredited Ambassador to Montenegro Rashid Hassanpour and the Head of Montenegro Chamber of Commerce Vlastimir Golubovic.
In the meeting, they called for further boosting mutual ties in the area of economy as well as trade.
Both sides referred to the political relations between the two countries for years, stressing that there is good potential to expand mutual economic cooperation.
Hassanpour touched on the extensive possibilities for the two countries for cooperation in various fields, including economy, trade and tourism.
Golubovic, for his part, outlined his country's economic capabilities, particularly in the field of tourism, energy, agriculture and the information and communications technology.
Iranian officials have underlined the country's eagerness to expand ties with the Balkan states, including Montenegro and Bosnia.