2021-March-3 20:51
Society_Culture
2021-February-5  13:54
Iran Producer of 2% of World's Prestigious Scientific Articles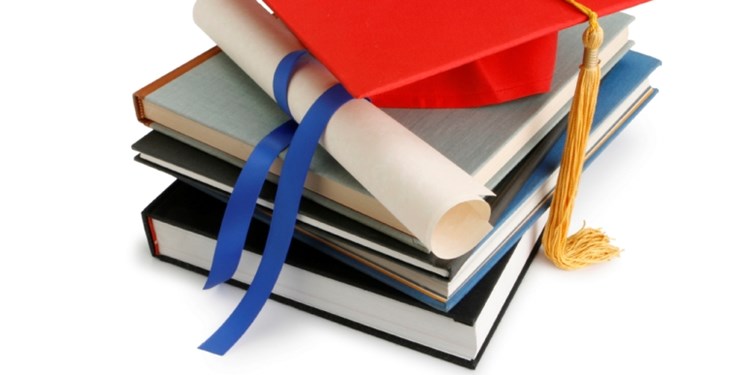 TEHRAN (FNA)- Iran's scientists produce 2 percent of prestigious scientific articles globally, Deputy Science Minister Gholam Hossein Rahimi Sherbaf said.
Rahimi said on Friday that Iran registers nearly 65,000 scientific documents and articles in international prestigious bases, making up 2% of such scientific material.
He added that Iran ranks 15th in the world in terms of production of scientific papers.
The officials noted that in recent years the Ministry of Science has focused on improving the quality of scientific papers and documents, so that the quality ranking of the Iranian articles reached 14th in the world, while in some other fields like technology and engineering, Iran ranks 10th.
He went on to say that Iran is ranking 4th to 5th in nanotechnology.
In relevant remarks in mid-December 2020, Iranian Minister of Science Mansour Gholami said that his country stands fifth in research and second in scientific production growth in the world.
Gholami hailed Iran's status in the field of science and technology, noting that the country's global position in research and scientific growth is 5th and 2nd respectively.
"Production of science in Iran has had a good position among the leading countries for many years, but maintaining this position requires special and all-out support for science, research and technology," he said.
"Today, the science and technology parks are the source of pride and hope and play crucial role in solving problems in different fields of the country," the minister noted.
"Today, we can proudly claim that our science and technology centers play an effective role in producing knowledge, turning knowledge into technology and wealth and job-creation through parks, knowledge-based companies and growth centers," Gholami said.