2021-April-11 01:37
Society_Culture
2021-February-7  12:37
Iran Wraps Up First Phase of Homegrown COVID-19 Vaccine's Human Trial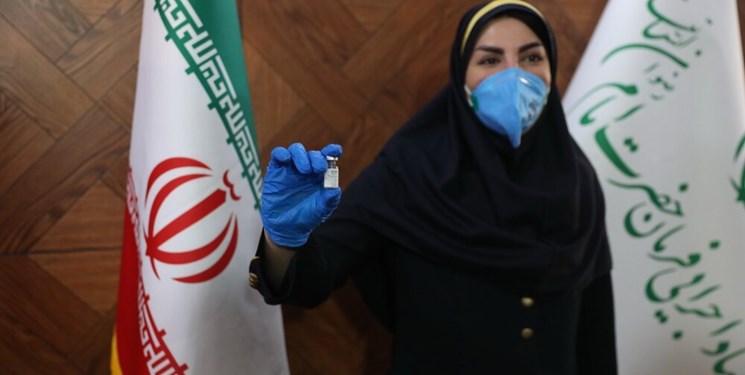 TEHRAN (FNA)- Iran has finished the first phase of human trial of the domestically-produced coronavirus vaccine, an official of Tehran University of Medical Sciences Hamed Hosseini said.
"The vaccine test on human sample was carried out on another six volunteers in the country today," Hosseini said on Saturday.
"Some 56 Iranians had been volunteered to get the jabs of the domestic COVID-19 vaccine," he added.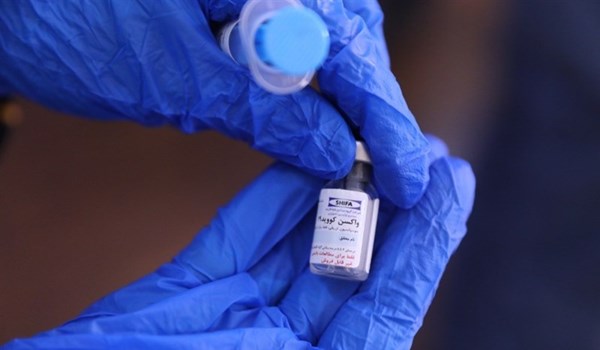 In relevant remarks on Saturday, Iran's President Hassan Rouhani said that public coronavirus vaccination will begin in coming days based on the priorities announced by the health ministry.
President Rouhani vowed the beginning of public vaccination before the anniversary of the Islamic Revolution's victory which falls on February 10 this year.
"The deadly virus has created critical situation all over the world," he said adding, "The best way to tackle the pandemic is prevention."
Also on Saturday, Iranian lawmaker Malek Fazeli said that a number of countries have already requested to purchase the Iranian COVID-19 vaccine, adding that the move proves the failure of sanctions.
"World countries believe in Iran's know-how and technology in making coronavirus vaccine, and some of them have even asked for buying the vaccine," Fazeli told to FNA on Saturday, noting, "This shows that the medical sanctions against Iran have failed to prove meaningful."
"We are duty-bound to enhance the capacity and capability of vaccine production in the country to reach self-sufficiency in the field," he said.