2021-April-11 02:56
Society_Culture
2021-February-7  12:44
Flight to Return Iranians from UK under Strict Coronavirus Protocols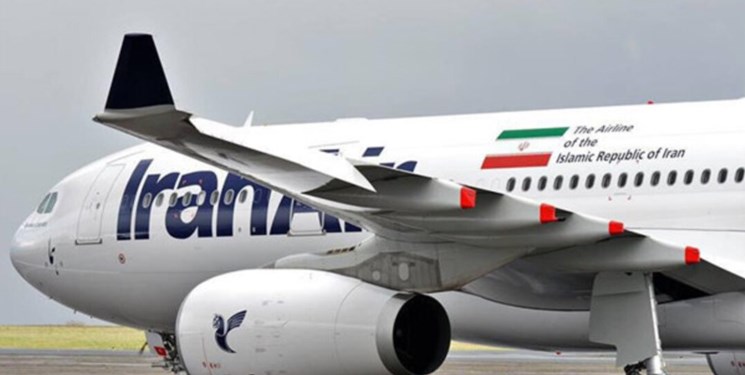 TEHRAN (FNA)- Head of Iran Air (Homa) office in London Hesameddin Seyedin said a flight will take back Iranians from Britain in a few days under rigid health protocols related to the COVID-19.
Seyedin said that a flight is scheduled to take back Iranians on February 11, 2021, in compliance with full health protocols.
"All passengers aboard this flight should have a negative PCR test (for +8 passengers) from authorized British centers," He added.
"All passengers will be tested again on arrival in Tehran and then will be directed to a hotel for a week-long quarantine period," the official continued in reference to the hazard of spread of British coronavirus in Iran, adding, "If the PCR test response is positive, the quarantine period will increase to two weeks."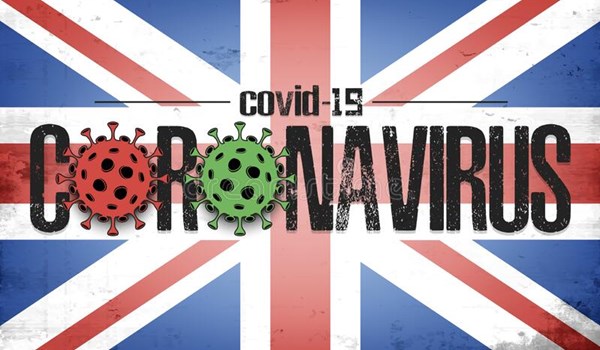 Also in late January, Iran extended a travel ban on flights to and from London due to a surge in the coronavirus disease spread in the UK.Iran had banned flights to and from Britain on December 21, 2020, as a new COVID-19 variant known as "British Coronavirus" was found in the UK.
"The travel ban will remain until February 18," Head of Civil Aviation Organization of Iran (CAOI) Touraj Dehqani Zangeneh said.  
He pointed out that all the Iranian and foreign airlines and travel agencies have already been informed about the imposition of the ban so that they will not bring any passenger from London to Tehran either by direct or connection flights.