2021-April-21 03:11
Economy
2021-February-7  12:47
Iran's Petrochemicals to Reach $25bln by Yearend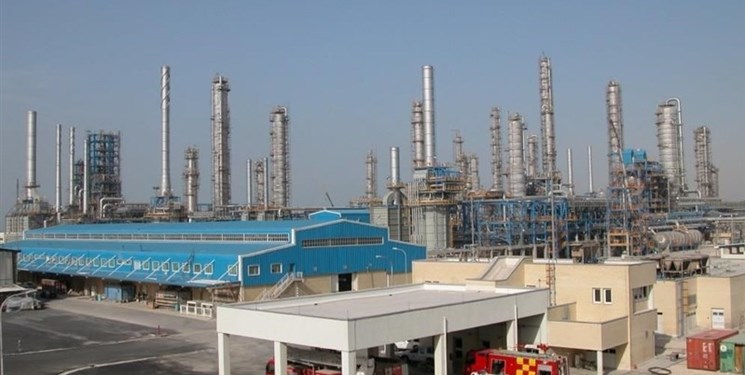 TEHRAN (FNA)- Iran's First Vice President Es'haq Jahangiri said that the value of the country's 100 million tons of petrochemical products will hit 25 billion dollars by the end of the current calendar year (March 20).
"Our petrochemical products will top $25 billion in terms of value before the start of the next Iranian year (starting March 21)," Jahangiri said on Saturday.
Speaking in the city of Eslamabad-e Gharb, Western Iran, he added, "During the US imposed economic campaign against Iran when the oil exports faced difficulties, it was the petrochemical industry that provided the country's foreign currency needs."
Jahangiri said that Iran's petrochemical industries provided billions of dollars for the country during those tough days.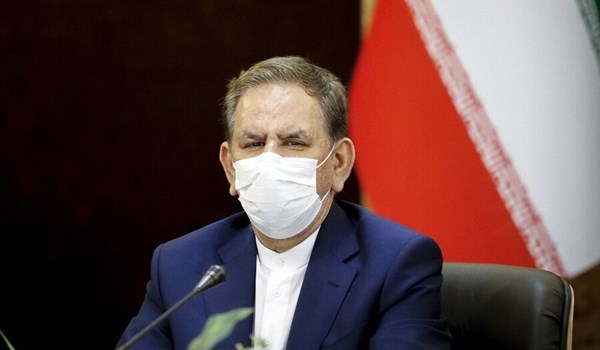 Iran's First Vice President Es'haq Jahangiri
He stressed that the Eslamabad-e Gharb Petrochemical Project is one of Iran's most important petrochemical projects.
In relevant remarks last week, an official with petrochemical industry Jalal Mirhashemi said that Iran's petrochemical products have made good progress making six percent growth over the past 10 months (ended January 19, 2021).
"Our petrochemical complexes have functioned positively in the current Iranian year," Mirhashemi said, adding that despite various challenges, Iran's petrochemicals have increased 6 percent.
"We hope that this year's production will top 61 million tons, no doubt that we would have made more growth in the outputs, if we had not faced coronavirus," he noted.