2021-April-11 02:03
Society_Culture
2021-February-7  17:27
Iran, Russia to Boost Cooperation on Vaccine Production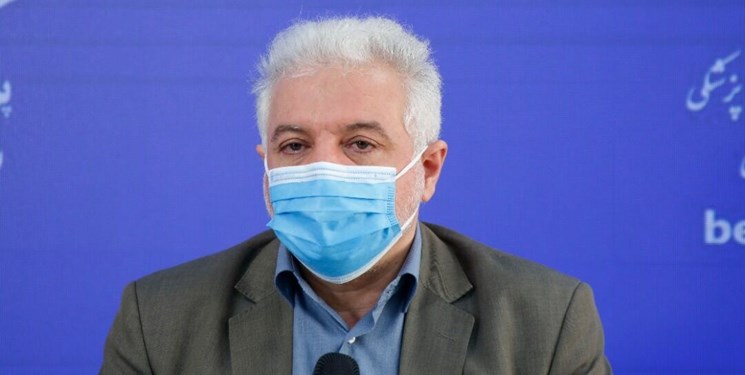 TEHRAN (FNA)- Tehran and Moscow are going to cooperate on manufacturing coronavirus vaccine to finalize the mutual project for production of Sputnik V vaccine.
An Iranian delegation has just arrived in Moscow to finalize a joint cooperation agreement to make the Sputnik V vaccine between Iran and Russia.
Iran's Deputy Health Minister Reza Shanehsaz arrived in Moscow on Sunday to pursue the plan.
Shanehsaz is going to negotiate with Russian officials, including the Minister of Health, and will sign a joint cooperation agreement for producing the Sputnik V vaccine between Iran and the Russian Gamaleya Research Institute.
The first cargo of Russian COVID-19 vaccine "Sputnik V" was loaded by Iranian airline Mahan Air and delivered to the country last week.
Iran's Ambassador to Moscow Kazzerm Jalali said on Thursday that by the next two weeks, the second cargo and by February 28, the third cargo of Sputnik V will be delivered to Iran, adding that the process will continue every two weeks and every month.
Iran is in a parallel move trying to produce home-made vaccine to fight against coronavirus.