2021-May-15 13:49
Politics
2021-February-9  14:26
EAEU Opting for Promotion of Economic Ties with Iran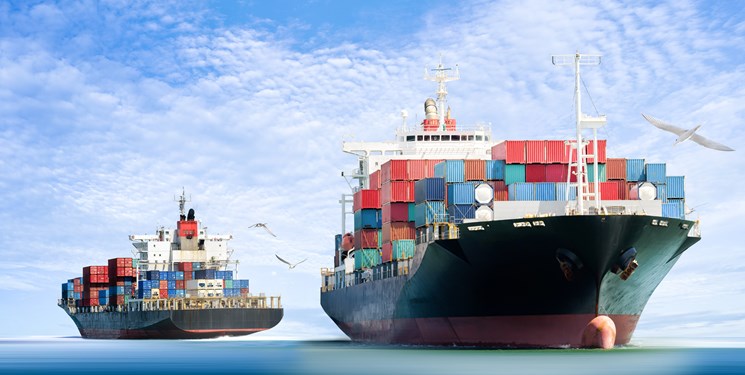 TEHRAN (FNA)- Chairman of the Board of Eurasian Economic Commission Mikhail Myasnikovich in a meeting with Iran's Parliament Speaker Mohammad Baqer Qalibaf in Moscow on Tuesday said the Eurasian member states attach high importance to their relations with Iran, especially in economic fields.
"A new chapter is opened in the relations between Eurasian Economic Union (EAEU) and Iran," Myasnikovich said.
"The EAEU has gained global fame six years after its formation and its members are seeking to expand cooperation with Iran," the EEC chairman added.
 "New approaches are needed, especially in a financial settlement, and we want Iranian traders to have access to domestic currencies in a bid to ease commerce," he noted.
Myasnikovich stressed that the EAEU wants Iran to have "a special view on cooperation with Eurasia." 
Qalibaf, for his part, expressed Iran's satisfaction at cooperation with the EAEU, saying, "Every vital issue may have challenges, and this sensitivity requires us to provide a roadmap to eliminate barriers in our trade."
He said Iran, Russia and some other countries are currently facing two major challenges, namely the coronavirus and sanctions, but vowed that the Iranian parliament will do every effort to provide the necessary laws to facilitate cooperation.
In relevant remarks on Januray 31, Head of Trade Promotion Organization of Iran (TPOI) Hamid Zadboum said that Iran and EAEU enjoy high capacities to promote bilateral trade by $20 billion.
"The talks on Free Trade Agreement (FTA) with EAEU is the first step for $20 billion trade, so that the two sides will start negotiating Preferential Trade Agreement (PTA) next month," Zadboum said.
"If our capacities in knowledge-based, industrial and agricultural products are added to the existing volume in trade exchanges with EAEU, the capacity of volume of bilateral trade exchanges between the two sides will hit $20 billion," he said, adding, "The current volume of trade exchanges between EAEU's member states including Russia, Belarus, Armenia, Kyrgyzstan and Kazakhstan and Islamic Republic of Iran is $850 million."
He noted that if PTA between Iran and EAEU's member states is implemented from October 26, 2019 to October 26, 2020, the volume of bilateral trade exchanges will hit $2.5 billion, adding that necessary talks began between the two sides for receiving license on FTA on October 26, 2020.
PTA which set the ground to Free Trade Talks between Iran and EAEU includes 862 goods, 360 of which belong to Iran in its trade with the Union.