2021-April-21 19:14
World
2021-February-11  13:36
Germany Extends COVID Lockdown Until March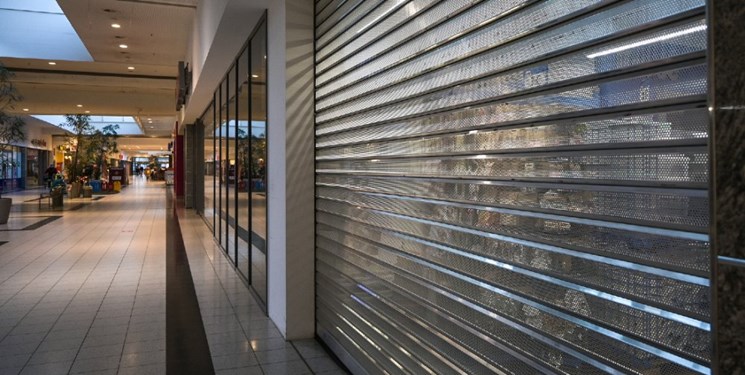 TEHRAN (FNA)- Germany's federal government and state leaders agreed on Wednesday to extend the nationwide shutdown until March 7, beyond the previous February 14 deadline.
Though overall infection numbers in the country are declining, concern is rising about new variants, DW reported.
The current shutdown began in November and was extended and toughened before Christmas, with the number of COVID-19 patients threatening to overwhelm hospitals.
All nonessential shops and services remain closed. People in shops and on public transport are required to wear medical masks, which include surgical masks as well as FFP2 filter mask. Employers must, wherever possible, allow employees to work from home until March 15. Contact at private meetings is restricted to just one other person not living in the same household. Schools are largely closed and students are taught through distance learning.
A leaked draft statement on Tuesday stated that Germany had made progress in curbing the rate of infection.
Germany's national disease control center last week reported that the more contagious variant of the virus first observed in Britain has now been seen in most of Germany's 16 states.
Another variant from South Africa has also been reported several times in Germany.
"Considering the virus mutations, the steps to lift the restrictions must come carefully and gradually in order to avoid risking the successful curbing of infections," the draft document had stated.
The national total now stands at over 2.31 million cases with more than 63,600 deaths, according to Johns Hopkins University.