2021-March-8 00:09
417
2021-February-12  14:16
Iran Sharing 6% of Global Nanotechnology Production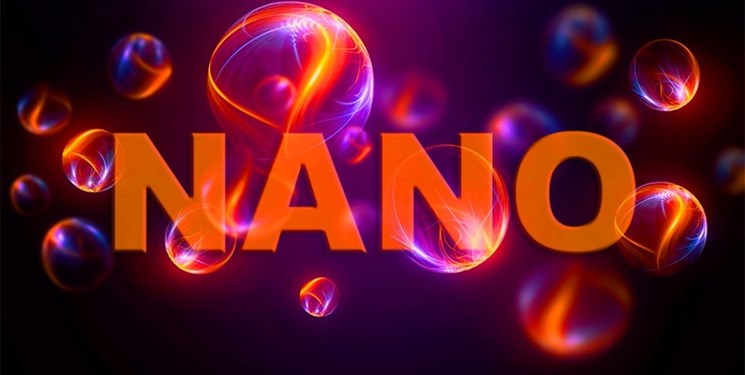 TEHRAN (FNA)- Iran enjoys six percent share of the world nanotechnology production, Head of Iran's Nanotechnology Initiative Council (INIC) Saeed Sarkar said.
"The result of trusting Iran's talented youths in the field of nanotechnology caused the country to have a six percent share of the production in the global arena," Sarkar said on Thursday.
"Supreme Leader of the Islamic Revolution ordered that the budget of INIC should be equal to two percent of investment made by all countries in the field of nanotechnology," he added.
In relevant remarks in January, Sarkar said that Iran is exporting its manufactured Nanotech products to 50 countries across the world.
"There are 300 knowledge-based nanotechnology companies in Iran," he said. 
The official pointed out that the companies produce 715 products, which are being exported to 50 countries.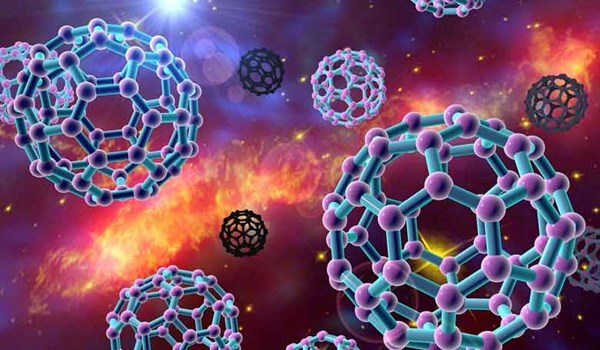 Sarkar noted that 25 percent of the country's science production belongs to nanotechnology.
Iran is taking advantage of nanotechnology in various sectors including health, building construction, aviation, shipping, oil and petrochemical industries, textile, water and environment, agriculture, and automobile.
Iran has released its nanotechnology development document as a country being able to publish Nanotech documents along with the US and China.