2021-February-26 07:02
Economy
2021-February-13  13:26
OPEC: Iran's Crude Oil Output Grows in January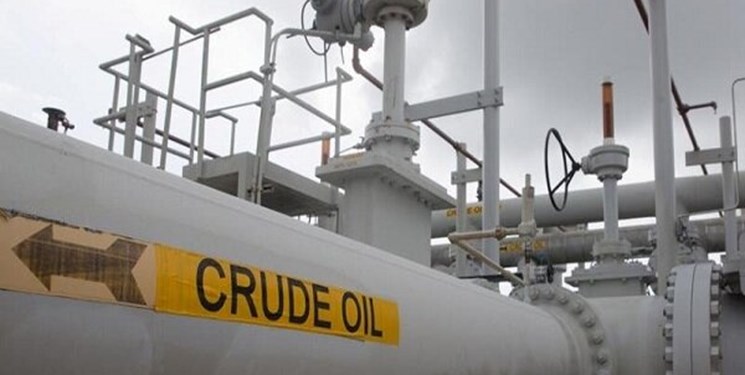 TEHRAN (FNA)- Iran has continued its push toward retaining the oil market share as the country added more barrels to its daily production in January compared to the previous month, data published by OPEC showed.
Iran's crude oil output averaged 2.08 million barrels per day last month, an increase of 62,000 bpd from December 2020, OPEC said in its monthly report.
Global oil production in January rose by 430,000 bpd compared to the previous month to average 93.12 million bpd, although it reflected a year-on-year fall of 7.33 million bpd.
In January, OPEC crude oil production rose by 181,000 bpd month-over-month to an average 25.5 million bpd, according to the report.
As a result, the share of OPEC crude out of total global production rose to 27.4 percent in January, marking a 0.1 percent increase compared with the previous month.
Crude oil output increased mainly in Saudi Arabia, Venezuela and Iran, while production decreased primarily in Libya, Nigeria and Iraq.
In a relevant development in January, Iranian Oil Minister Bijan Zangeneh announced Iran's creation of new capacities in the field of oil sales as well as transmission and receiving oil money despite the sanctions on the country.
Addressing a ceremony to strike 8 oil contracts with local companies, Zangeneh also voiced his ministry's readiness to welcome foreign companies willing to operate in Iran's oil and gas projects.
"If foreign companies come, we will cooperate with them, but on a new basis," he said in an address at the ceremony.
"Sanctions are mortal and will be gone, but we will not give up on the capacities we have created and we will organize and strengthen them," he said. "Today's capacity to sell oil, transfer oil and receive oil money is in no way comparable to what was the case back in March 2018 and the beginning of the sanctions. We will not allow these capacities to be lost. We organize these capacities."
The Minister of Petroleum pointed to the capacity created in the contracting and equipment manufacturing sector during this period, and added: "Of course, if foreign companies come, we will cooperate with them, but this does not mean that we will abandon what we have achieved. We will talk to them on a new basis that is much more stable and of a higher level."