2021-April-21 18:07
Politics
2021-February-13  13:31
VP: Tehran Mulling Int'l Proceedings to Unblock Crude Revenues in Seoul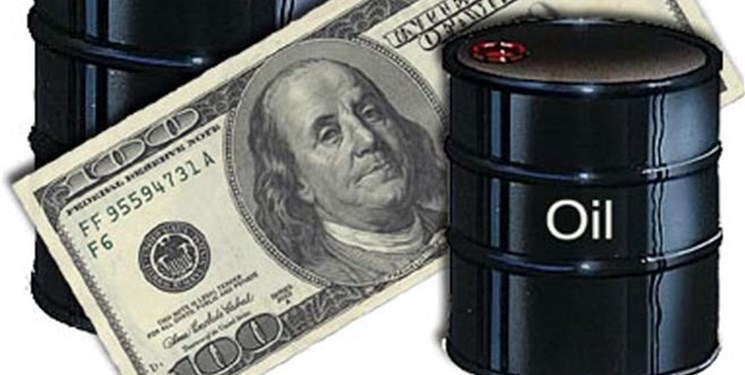 TEHRAN (FNA)- Iran's Vice-President for Legal Affairs Laya Joneidi said that if diplomatic ways fail to relieve frozen assets from South Korea, the country will initiate proceedings with international courts to get access to its money.
Joneidi said that if diplomacy does not work with regards to unfreezing the crude money in the banks of Seoul, the Islamic Republic will take recourse to international courts to unblock its assets.  
She noted that preparatory works for taking legal actions have been carried out.
"The US is also trying to block Iran's assets in Europe in a bid to enforce the verdicts of its domestic courts against Iran," the official went on to say.
In a relevant event earlier this month, Iranian Deputy Foreign Minister Abbas Araqchi and his South Korean counterpart Choi Jong-kun discussed release of Tehran's funds frozen in Seoul's banks.
Araqchi and Jong-kun, in a phone contact on Tuesday February 2, discussed the issue of unfreezing Iran's oil money in South Korea and both officials exchanged views on effective mechanisms for the use of these resources.
The South Korean diplomat underlined his country's decision to solve the problem, noting that Seoul will do its best to unfreeze these resources.
In relevant remarks last month, Governor of the Central Bank of Iran (CBI) Abdolnasser Hemmati said that parts of the country's blocked assets in foreign banks have been released.
Some parts of the Iranian frozen assets in foreign banks have been released and the country is consuming them, Hemmati told reporters in Tehran on January 20.
He added that the remaining funds will also be released in future, but did not say Iran's frozen funds in which countries have been released.
Earlier in January, Hemmati had called on South Korea to make a serious move and opt for independent decision-making on Iran's frozen assets, warning that if the country does not release Iran's crude revenues, it should expect consequences.
"Seoul must immediately release some $7 billion worth of funds it owes to Iran over crude imports in the past," Hemmati said after meeting South Korea's Deputy Foreign Minister Choi Jong-kun in Tehran, adding, "I reminded the Koreans and emphasized that Iran's blocked funds belong to the Iranian nation and no one is allowed to play tricks on them."
He said Seoul has been acting reluctantly by repeatedly promising that the money would be released.
"For almost one and a half year, the Koreans have sent numerous correspondences and announced that they would solve the problem today, tomorrow or a month later," the CBI governor said, adding that Choi had shown serious determination to tackle the case for good.