2021-April-21 18:46
Politics
2021-February-13  16:19
Ambassador Urges Iran-Russia Media Cooperation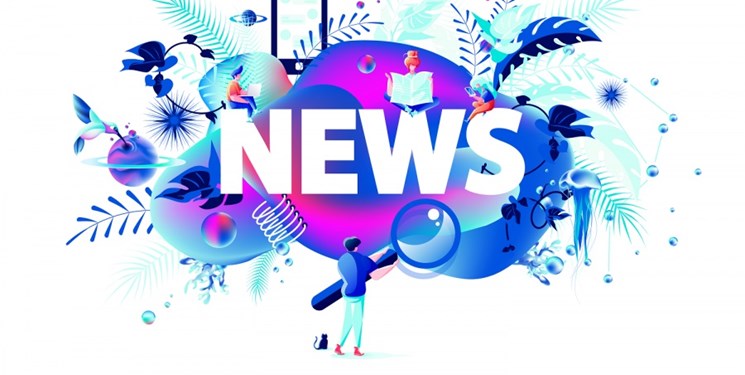 TEHRAN (FNA)- Iranian Envoy to Moscow Kazzem Jalali called for bolstering media relations between Russia and Iran to ensure reliability of the news by both sides.
Jalali made the remarks on Saturday in a meeting with Russian media editors and journalists in Moscow.
He called for establishing a union for Iranian and Russian journalists and stressed the need to activate Iran-Russia media committee.
The diplomat expressed Iranian embassy's readiness for cooperation with all Russian media, such as RT, TASS, RIA-Novosti, Sputnik, and other official media in the country to boost interactive communication with Iranian media.
"There are nearly 500 million people who speak Russian as their first or second language, and they are in our neighborhood, but there is no Russian network to introduce Iranian culture in Russia," Jalali noted.
"There is no Farsi TV channel in Russia to link this country to the Iranian nation," he added.
In relevant remarks in early October, Iranian Foreign Ministry Spokesman Saeed Khatibzadeh said his country is ready to develop media cooperation with Russia, stressing to need to confront the US hegemony in the field.
"We have converged under circumstances that the world is going through a change and coronavirus has affected the world politically and economically," Khatibzadeh said during an online Iran-Russia Media Cooperation Committee meeting on Tuesday October 6, noting that this cooperation can hinder the way for US media dominance.
He highlighted the status of the East from the political and economic aspect and also the significant role of Iran and Russia in the field.