2021-April-21 19:53
Politics
2021-February-15  11:00
Iran Calls on IAEA to Guarantee Information Confidentiality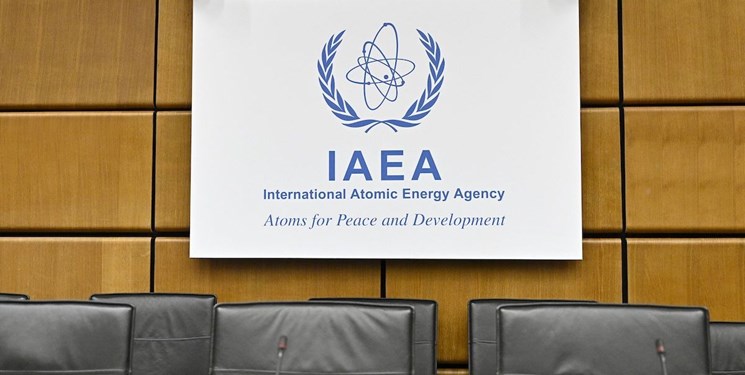 TEHRAN (FNA)- Iran's Permanent Ambassador to the Vienna-based International Organizations Kazzem Qaribabadi said his country has urged the International Atomic Energy Agency to ensure that the information of its nuclear program would not be leaked.
"The Islamic Republic of Iran has officially informed the IAEA of its concerns regarding the principle of confidentiality," Qaribabadi said on Sunday, adding, "Despite existing regulations, leaks or unauthorized access to the Agency's confidential information over the past two decades has been a major challenge in the relations between its relations with Iran."
"Due to the wide range of Iran's nuclear activities in various fields and the AIAE's extensive verification in Iran, exposure of confidential information will pose security threats to the country," he went on to say.
Iran has asked the IAEA several times to minimize the details it gives the member states in its reports and avoid providing them with irrelevant and unnecessary information.
In relevant remarks early December, Qaribabadi censured the International Atomic Energy Agency (IAEA) for exposing contents of the confidential report, reminding the Agency's responsibility for protection of members' confidential information.
"The agency's confidential report today [December4] containing the contents of Iran's confidential letter appeared in the media immediately, even before members of the Board of Governors could track it down." Qaribabadi wrote on his Twitter account on Friday, pointing to a plan to install three new centrifuge cascades in Natanz and reminded that the body is responsible for preserving the countries' confidential safeguards information.
He stressed that the IAEA has to update developments, yet it is duty-bound to preserve the confidential information related to the safeguards of member states.