2021-April-14 21:40
Politics
2021-February-15  17:58
Tehran, Ankara Review Ways of Tourism Development after Coronavirus Era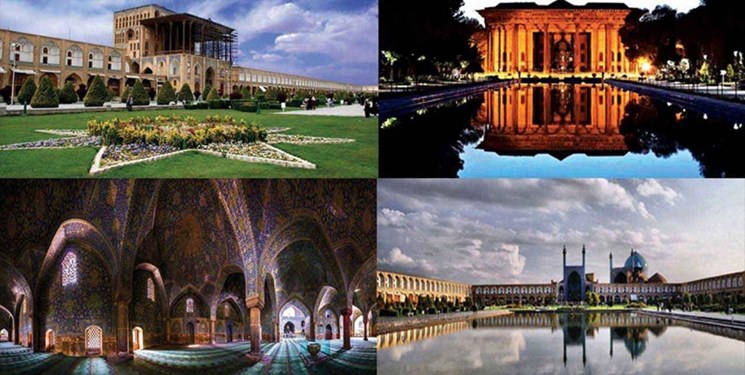 TEHRAN (FNA)- Iranian and Turkish officials exchanged views on expansion of tourism in the post-COVID-19 era.
The tourism officials of Iran and Turkey expressed their views on promotion of tourism during the fifth meeting of the Joint Technical Committee for Tourism Cooperation through video conference.
Iranian Deputy Minister of Tourism Vali Teymouri, said, "In this webinar, Iranian and Turkish sides stressed the importance of tourism as a tool to make the people of the two countries more aware of the existing capacities and to deepen relations and cooperation."
The Turkish Deputy Minister of Tourism Özgül Özkan Yavuz, for his part, raised the issue of facilitating the travel between the two countries without passports in order to balance the tourist exchange.
He added that the issue was decided to be followed up through relevant officials.
In relevant remarks in February 2017, then Turkish Deputy Tourism Minister Hussein Payman underlined Ankara's eagerness to broaden trade and tourism relations with Iran.