2021-March-3 21:51
Politics
2021-February-16  15:10
Tehran, Tokyo Underline Boosting Defense Cooperation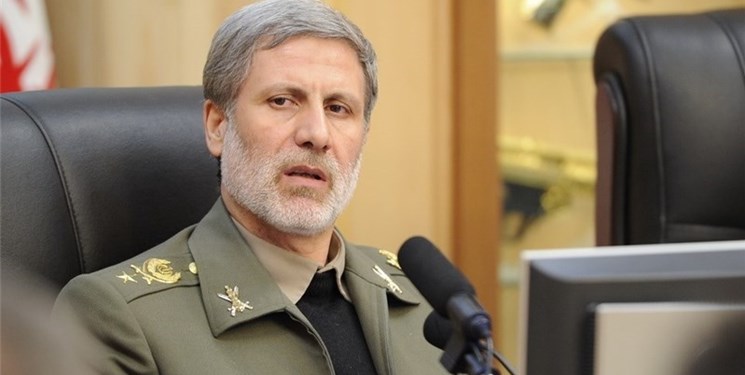 TEHRAN (FNA)- Iran and Japan stressed the importance of broadening cooperation in the field of defense.
Iran's Defense Minister Brigadier General Amir Hatami and his Japanese counterpart Kishi Nobuo, via videoconference on Tuesday, emphasized boosting defense cooperation between the two countries.
Brigadier General Hatami congratulated Kishi Nobuo for his appointment as Japanese Defense Minister.
The two ministers exchanged their views on the current situation in West Asia and agreed to continue contacts between defense officials of the two countries.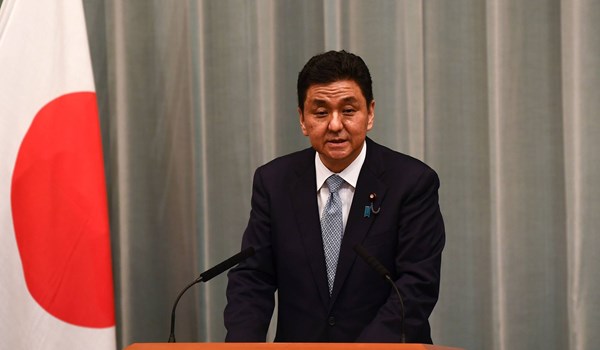 Japanese Defense Minister Kishi Nobuo
Nobuo, for his part, underscored safe navigation of Japanese vessels in the region and called for Iran's participation to ensure the safety of navigation of vessels including Japanese vessels.
He also announced in a statement that peace and stability in West Asia highly impact the peace and well-being in the whole world including Japan.
In relevant remarks on Tuesday, Spokesperson of the joint Iran-Russia naval exercises Rear Admiral Gholamreza Tahani said security of the sea lanes in the North of the Indian Ocean is among the most important goals of the exercise.
"We emphasize that the North Indian Ocean region is one of the safest maritime regions," Tahani said on Tuesday in the presence of the commanders of the navies of Iranian Army, Islamic Revolution Guards Corps and Russia, adding that one of the goals of the joint drills is to boost security of the North Indian Ocean region.  
"The North Indian Ocean is one of the most important and strategic waterways in the world and plays an important role in world trade and shipping," he went on to say.
"The security of shipping lines in this region, especially in the area between the Strait of Hormuz, the Malacca Strait and the Bab al-Mandab Strait, guarantees the preservation of economic interests in the world, which requires the cooperation and convergence of different navies," the spokesman noted.
"Many countries navigate the Sea of Oman and the Indian Ocean, which are key areas of world trade, and therefore maintaining maritime security is crucial," Tahani stated.
He said that improving combat readiness, achieving collective security and exchanging experience in the field of counter-terrorism and piracy are important goals of this exercise.
Iran-Russia 'Marine Security Belt' drills are underway with the slogan "Collective Cooperation at Sea for the Security of Maritime Trade" in a 17,000-kilometer area with a message of peace and friendship.