2021-April-14 22:30
Politics
2021-February-16  15:41
Tehran, Doha Underscore Transportation Cooperation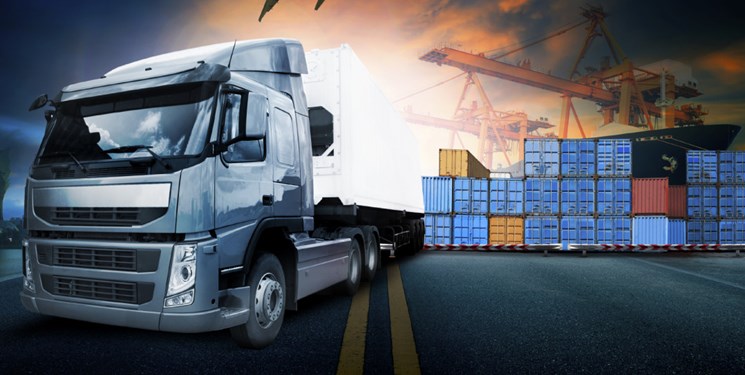 TEHRAN (FNA)- Iran's Minister of Road and Urban Development Mohammad Eslami and his Qatari counterpart Jassim Seif Ahmed al-Sulaiti emphasized the need for cooperation in the transportation sector.
Eslami and al-Sulaiti conferred on Monday about the expansion of cooperation in the field of transportation industry.
The Iranian minister said Tehran welcomes mutual cooperation with Qatar in the field of transportation and added, "This cooperation can be fruitful and constructive for both sides and for all countries in the region."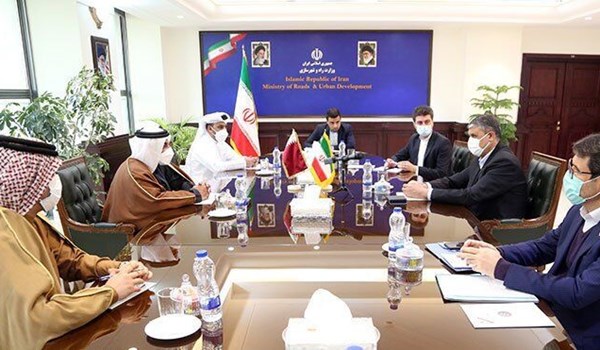 Sulaiti also underlined the need for further transportation cooperation.
In relevant remarks in August 2019, then Director General of Ports and Maritime Directorate of Bushehr Province Siavash Arjmandzadeh announced that the first shipping service between the Iranian port of Bushehr and Qatar's Hamad Port would start operation within days.
Arjmandzadeh said on Wednesday August 21 that a large vessel named Grand Ferry would start sailing from the port to Qatar's Hamad Port on August 24,
He added that the shipping service would provide cargo transportation for pallets and various types of containers, including those meant for refrigerated transport.
"Given the high costs of the air transport, it is expected that the Grand Ferry ... could open a new horizon for trade relations between Iran and Qatar," said Arjmandzadeh.