2021-April-21 18:44
Politics
2021-February-17  15:16
Deputy FM Sympathizes with Afghan Counterpart on Recent Huge Blast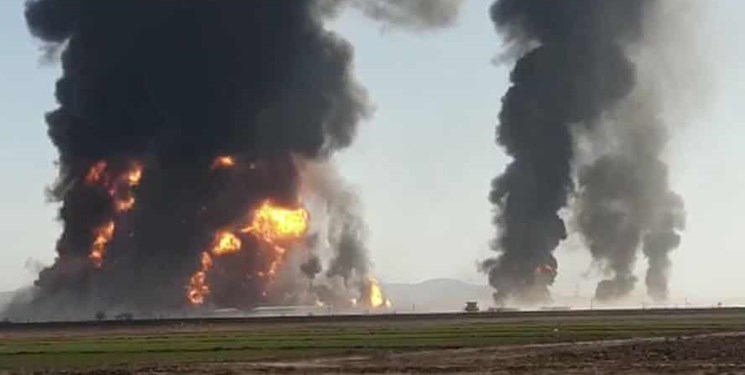 TEHRAN (FNA)- Iran's Deputy Foreign Minister Abbas Araqchi extended his condolences to his Afghan counterpart Meerwais Nab on the recent explosion in Herat province.
Araqchi sympathized with the Afghan people and government over the Sunday tanker explosion near Islam Qala border of Herat province.
Meerwais Nab, for his part, hailed Iran's timely and effective assistance for containing the fire and responding to the situation in Islam Qala.
In relevant remarks on Sunday, Afghan Vice-President Amrullah Saleh appreciated Tehran for its immediate assistance to extinguish the huge fire at a customs post in Herat province near the border with Iran.
In a message on Sunday, Saleh thanked the Iranian government for helping put out the fire and allowing hundreds of tankers to enter the country to stay safe from the massive fire.
A fuel tanker exploded on Sunday at the Islam Qala crossing causing a massive fire that consumed more than 500 trucks carrying natural gas and fuel.
Herat's Provincial Governor Wahid Qatali said that Afghan first responders along with Iranian forces put the fire out after several hours.
The fire is reported to have left more than 60 people injured and caused around %400 million financial loss.
It was not immediately clear what caused the blast.