2021-April-21 03:22
Economy
2021-February-17  17:48
Iran Exports over $6.7bln Goods in One Month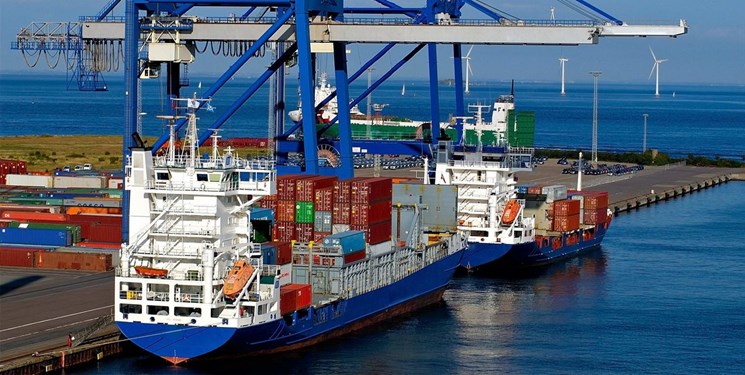 TEHRAN (FNA)- Spokesman for Iran's Customs Administration (IRICA) Ruhollah Latifi said that the country has exported over $6.7 billion worth of commodities in January.
Latifi said that Iran's exports in the first month of this year exceeded $6.7 billion, adding that the country's foreign trade in January recorded a $55 million growth in imports and a $693 million reduction in exports compared to December.
"Iran's foreign trade in December stood at around $8 billion," he noted.
In relevant remarks in December, Head of Islamic Republic of Iran Customs Administration (IRICA) Mehdi Mirashrafi said that the country has exchanged 110mln tons of goods worth $52bln with foreign states in the first 9 months of the Iranian year (March 20, 2020- December 20, 2020).
In the first nine months of the current Iranian year, 110mln tons of goods worth $52 billion were exchanged between Iran and various countries, Mirashrafi said.
Of the said amount, exports stood at 85.2 million tons at a value of $25.1 billion, he added.
Mirasharafi said that a comparison of non-oil exports with the same period of the previous year in terms of weight and value shows a decrease of 17 percent and 20 percent, respectively.