2021-February-26 07:21
Economy
2021-February-17  19:44
Iran to Expand Knowledge-Based Products' Market in Armenia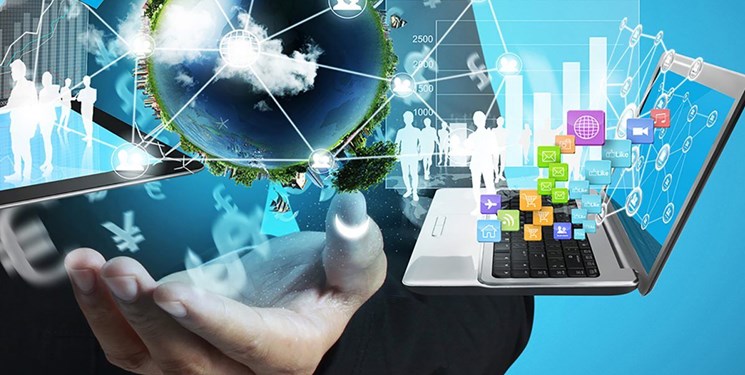 TEHRAN (FNA)- 40 Iranian technology companies were dispatched to Armenia to develop the market for knowledge-based products, a science official said on Tuesday.
Parviz Karami said that a 40-member delegation of knowledge-based and creative companies have been sent to Armenia.
He added that these companies are presented in the fields of textile, agriculture and machinery, building, petrochemicals, cosmetics, organic foods and digital.
"Knowledge-based and creative companies will have a specialized meeting with Armenian partners and companies," Karimi noted.
In a relevant development last week, an Iranian knowledge-based company produced a new type of fire-resistant and environment-friendly paint with high adhesion to metal surfaces.
"We started production of different types of mineral-based fire-resistant coatings with the aim of developing technology and achieving self-sufficiency in the production of these products in the country, and we have turned into one of the top companies in this field by using the latest scientific findings, advanced laboratory equipment and application of a new formulation," Siavash Qaraviski, the CEO of the company, said.
"These paint materials are environment-friendly and can be applied to equipment with any complex geometry. The use of these fire-resistant paint materials preserves the appearance at high temperatures," he added.
"Fire-resistant paints have high adhesion to the metal surface. They do not produce smoke and toxic gases and are highly moisture resistant and resistant to fire and growth of algae and bacteria," Qaraviski said.