2021-April-14 21:45
Economy
2021-February-18  14:34
Iran Mulling Ways to Further Increase Exports to Neighbors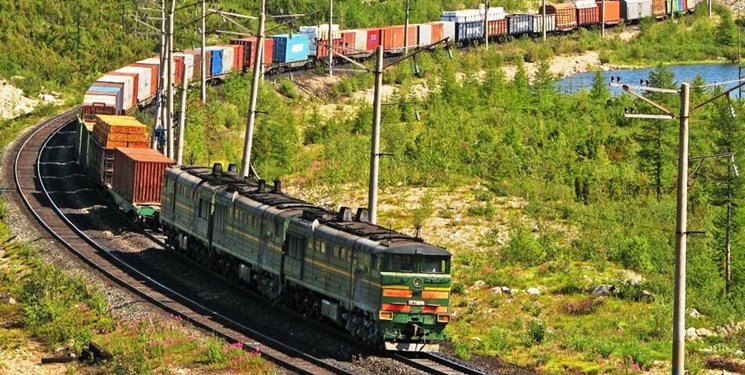 TEHRAN (FNA)- Head of Iran's Trade Promotion Organization Hamid Zadboum said that the country aims to further boost exports to the neighboring and regional states.
Iran has set a target to supply a fifth of all goods imported into 15 neighboring and nearby countries, Zadboum said on Wednesday.
He added that Iran's exports to 15 neighboring and nearby countries should increase by nearly 10 times in the upcoming years to reach around $200 billion in value terms.
Exports to those states currently account for 60 percent of all non-oil shipments sent from Iran, said Zadboum, adding that the figure amounts to nearly $25 billion in hard currency revenues.
The official said, however, that Iran is seeking to significantly increase its exports to Pakistan, Iraq and Afghanistan and countries member to in the Eurasian Economic Union (EAEU) with whom Iran has entered into a preferential trade arrangement.
"We currently have preferential agreements with six (other) countries and a free trade arrangement with Syria while we are engaged in talks with Serbia to clinch a free trade deal," said Zadboum.
Iran is making efforts to boost non-oil exports to compensate for losses suffered because of lower crude sales.
Facing a series of American bans targeting its normal crude sales, Iran has encouraged exports of various goods and services in recent years to both offset the impacts of the sanctions on government finances and to spur more manufacturing and agricultural activity in the country.