2021-April-17 19:45
Society_Culture
2021-February-18  14:38
IFDA Issues Permission for Emergency Injection of 3 New Coronavirus Vaccines in Iran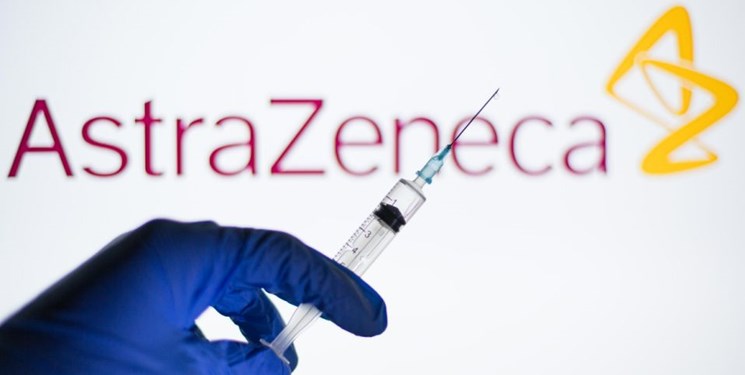 TEHRAN (FNA)- Spokesman of the Iran Food and Drug Administration (IFDA) Kianoush Jahanpour announced that the IFDA has issued permission for emergency use of 3 new coronavirus vaccines produced by foreign firms.
Jahanpour said that emergency use permits for Bharat Biotech produced COVAXIN vaccine from India and Russia's R-pharm-produced AstraZeneca vaccine, as well as the AstraZeneca Oxford vaccine manufactured by South Korea's SKBio Company, were issued by the IFDA.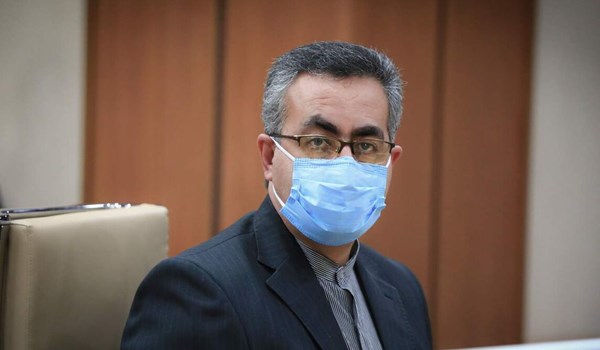 The Sputnik V was the only vaccine, which had been authorized in Iran before the permits were issued for these three vaccines. The Islamic Republic signed an agreement with Russia's Gamaleya Research Institute to import two million doses of the vaccine, which will be imported gradually.
The Ministry of Health and Medical Education of Iran has announced that 1.3 million Iranians will get shots of coronavirus vaccine until March 20.
Health staff, including personnel of ICU and then other healthcare workforce, are the first groups to get doses of the COVID-19 vaccine in Iran; old people and those who are suffering from underlying and incurable diseases are the next groups to get the shots.
Several Iranian companies are also producing coronavirus vaccine.
Head of IFDA Mohammad Reza Shanehsaz said on Wednesday that at present three coronavirus vaccines are being produced in the country, adding that the third human trial phase of one of these vaccines will complete in late spring.
"Shafa Pharmed pharmaceutical company is conducting the phase one of clinical studies of the coronavirus vaccine and it will enter phases 2 and 3 of clinical trial soon after the approval of the IFDA," Shanehsaz, also the deputy health minister, said.
He added that the third phase of the clinical trial of the vaccine is expected to complete in late spring.
Shanehsaz also explained about the Razi Institute vaccine, noting, "The institute is working on the production of a recombinant vaccine and has succeeded in receiving the code of ethics so far, and it will start phase one of clinical trial after necessary preparations."
"The third Iranian producer of coronavirus vaccine is Milad Darou Institute which is one of the subsidiaries of Martyr Fakhrizadeh complex and it has been active in the field of drug production for many years and is working on an inactivated virus vaccine. This institute is also in the phase of receiving the code of ethics and will soon enter the human trial phase," he said.
Iranian Health Minister Saeed Namaki said on Monday that his country will in the near future stand among the biggest manufacturers of coronavirus vaccine in the world.