2021-February-26 08:08
Economy
2021-February-18  16:54
Iran, Georgia Discuss Trade Ties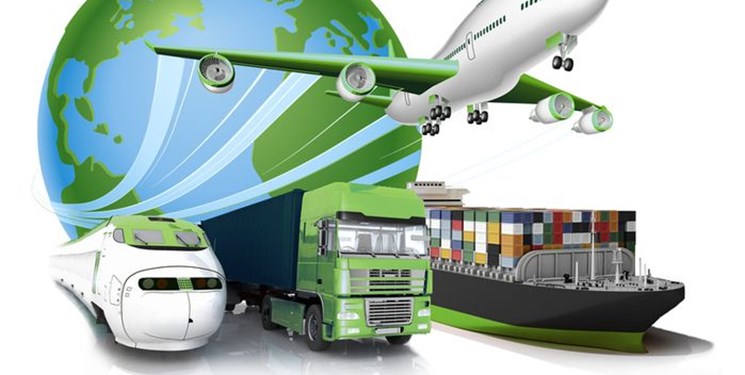 TEHRAN (FNA)- Iranian and Georgian officials in a meeting in Tbilisi underlined the need for developing trade and economic relations between the two countries.
The meeting was held between Iran's new ambassador to Georgia Akbar Qassemi and Georgian Economy Minister Natia Turnava on Wednesday.
In the meeting, Qassemi called for removing the obstacles of bilateral relations.
He expressed the hope that new steps would be taken with the aim of removing barriers to interactions towards prospects.
The two sides also discussed the latest developments and ways to bolster economic and trade relations and speed up issues caused by the pandemic.
The meeting was held as Iran is making efforts to boost non-oil exports to neighbors to compensate for losses suffered because of lower crude sales.
Head of Iran's Trade Promotion Organization Hamid Zadboum said on Wednesday that the country aims to further boost exports to the neighboring and regional states.
Iran has set a target to supply a fifth of all goods imported into 15 neighboring and nearby countries, Zadboum said.
He added that Iran's exports to 15 neighboring and nearby countries should increase by nearly 10 times in the upcoming years to reach around $200 billion in value terms.
Exports to those states currently account for 60 percent of all non-oil shipments sent from Iran, said Zadboum, adding that the figure amounts to nearly $25 billion in hard currency revenues.
The official said, however, that Iran is seeking to significantly increase its exports to Pakistan, Iraq and Afghanistan and countries member to in the Eurasian Economic Union (EAEU) with whom Iran has entered into a preferential trade arrangement.
"We currently have preferential agreements with six (other) countries and a free trade arrangement with Syria while we are engaged in talks with Serbia to clinch a free trade deal," said Zadboum.