2021-February-26 07:51
Economy
2021-February-19  15:40
Iran's Ocean Port to Turn into Steel, Petrochemicals Hub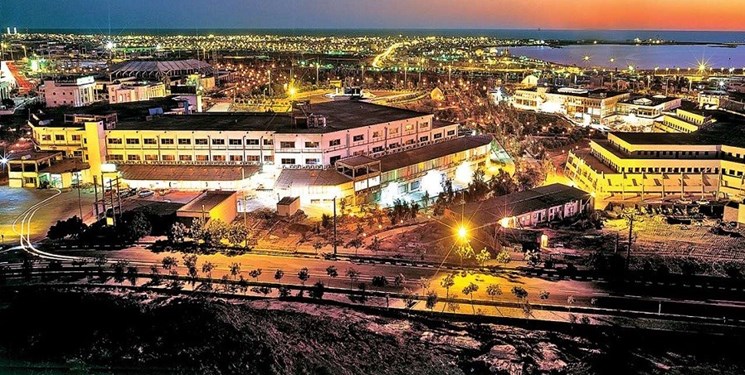 TEHRAN (FNA)- An Iranian economic official said on Friday that due to its strategic position and the projects currently underway, Chabahar port will become a hub of steel and petrochemical industry in the country.
Director General of Chabahar Free Trade Zone (FTZ) Abdul Rahim Kordi said that the Iran's only Ocean Port is going to become a hub for steel and petrochemicals in near future, adding that it is of high importance to speed up the construction of roads, railways, airport and develop the port.
"Chabahar will play an effective role in the transportation development," he noted.
Chabahar Free Zone is located on the East of Chabahar Port by the Oman Sea, 70 km to Pakistani border.
In relevant remarks on Monday, Hossien Shahdadi, an official with Sistan and Balouchestan Province Department of Ports and Maritime Organization, said that the development of Chabahar port has enabled it to load and unload more than 8.5 million tons of goods per year.
"With more than $1.3 billion of investment, Chabahar Port is one of the most strategic ports of the country," Shahdadi noted, adding that the port enjoys modern equipment for loading and unloading of goods.   
"There are no limitations for ships to dock at the ports," the official said and stressed that the port offers significant discount in a mutual manner to ships coming from India.