2021-April-21 18:45
Politics
2021-February-20  15:15
Human Rights Official Asks European States to End Arbitrary Detention of Iranian Nationals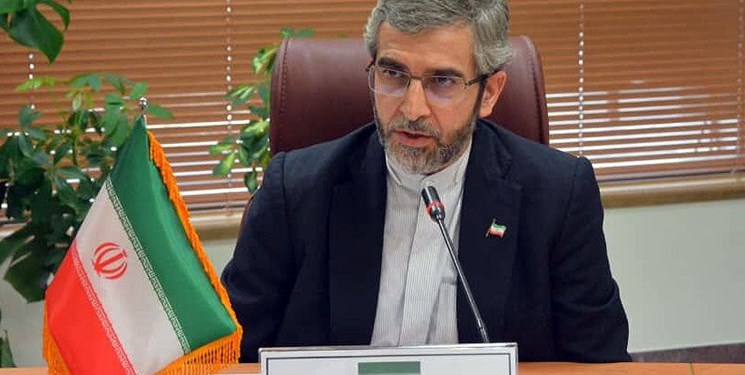 TEHRAN (FNA)- Iran's Deputy Judiciary Chief and Secretary of Iran's High Council for Human Rights Ali Baqeri Kani blasted the three European countries of Britain, France and Germany for raising baseless human rights allegations against Iran, and called on Europe to end "arbitrary detention" of Iranian nationals.
"Do the three European states (really) have human rights concerns?" Baqeri Kani wrote on his twitter page.
"The three European states should end the arbitrary detention of the Iranian nationals for their legal act to ignore the US illegal sanctions," he added.
Baqeri Kani also reminded the detention of two Iranian nationals, namely Sajjad Shahidian and Hamid Kiasati, by the European states, and asked for their freedom.
Shahidian, a citizen of Iran, was arrested in London on Nov. 11, 2018 at the request of US authroities. He was extradited to the US last month.
According to court documents, Shahidian was founder and former CEO of Payment24, an internet-based financial services company with about 40 employees and offices in Tehran, Shiraz and Isfahan, Iran.
Prosecutors alleged that the primary business of Payment24 was helping Iranian citizens conduct prohibited financial transactions with businesses based in the United States, including the purchase and exportation of computer software, software licenses and servers from US companies.
Kiasati has also been detained in the Netherlands for attempts to bypass the US sanctions against Iran.