2021-April-17 19:58
417
2021-February-21  14:19
Iran Attains Self-Sufficiency in Production of Raw Materials for Insulin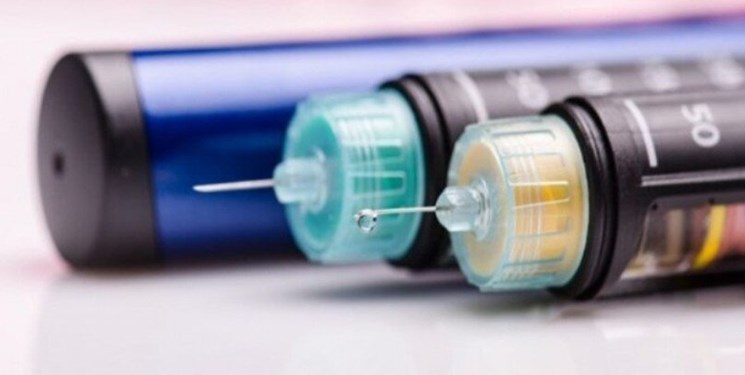 TEHRAN (FNA)- A knowledge-based company in Iran succeeded in producing raw materials for production of insulin needed for diabetic patients.
"The country had faced shortage of insulin for diabetic patients due to the enemy's cruel sanctions but by reliance on the internal power and indigenized know-how, raw materials for production of insulin was produced by a company in Nazarabad in Alborz province," Ali Haddadi, a senior MP, told FNA on Sunday.
He noted that raw materials for insulin was imported from foreign companies to Iran so far, adding that the knowledge-based company can provide the country's needs from one month later.
Haddadi said that the country will be able to export insulin after meeting the internal needs one and a half years later.
Iran in June inaugurated and launched the production line of insulin pen for diabetic patients.
In a ceremony held via video conference, Iranian Health Minister Saeed Namaki and Vice-President for Science and Technology Sorena Sattari inaugurated the production line of the strategic product which satiates domestic needs and turns the country into a regional producer of insulin pens.
Head of Iran's Food and Drug Administration (IFDA) Mohammad Reza Shanehsaz described insulin pens as a biotechnological product, saying that it saves $20mln in foreign currency for the country.
IFDA Spokesman Kianoish Jahanpour had announced in June that the country would soon meet the needs of diabetic patients to insulin pen and turn into an exporter of the product.
"We will soon be needless of imports and can be an exporter of these products (insulin pens) after completing and launching the production cycle of insulin pen inside the country," Jahanpour wrote on his twitter page.
He added that pen insulin is a product which needs foreign currency for imports more than any other medicine in the country.