2021-February-28 17:10
Economy
2021-February-21  14:21
CAOI: Iran to Make 100-Seat Passenger Planes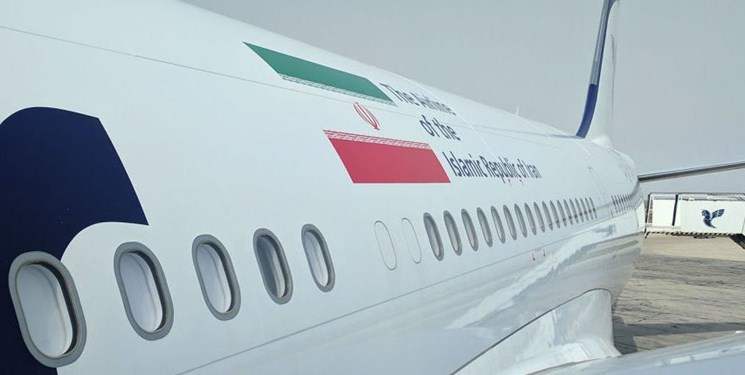 TEHRAN (FNA)- Iran is going to launch the production line of a 100-seat passenger plane, Head of Civil Aviation Organization of Iran (CAOI) Touraj Dehqani Zanganeh said on Sunday.
"We are expanding the aircraft manufacturing program in the country," Zanganeh said
Iran has taken big strides in developing its civil aviation sector in defiance of the illegal US sanctions aimed at limiting the country's access to the sophisticated foreign technology.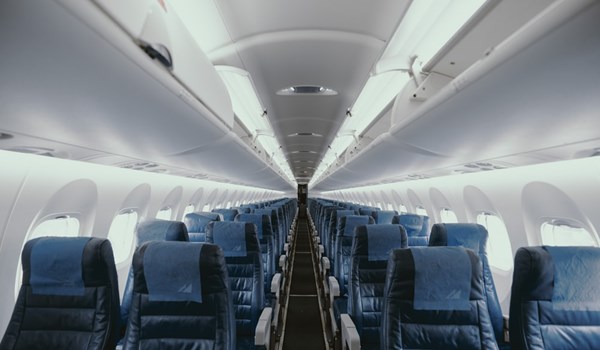 In a relevant report it was reported in early January, 2019 that Iranian experts and engineers were working on manufacturing a 72-seat aircraft in a project that started in 2017.