2021-April-11 07:50
Society_Culture
2021-February-21  15:30
Tehran to Broaden Regional, Global Anti-Narcotics Cooperation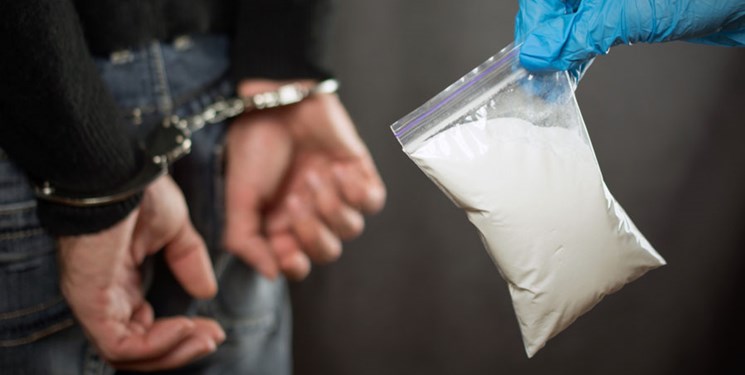 TEHRAN (FNA)- Head of Iran's Anti-Narcotics Police Brigadier General Majid Karimi said his country is prepared to expand mutual cooperation on fighting illicit drugs at the regional and international level.
"We are keen on cooperation in the intelligence and operational fields to uproot drug trafficking at the regional and international level, " Karimi said in a video conference with his Spanish counterpart Marcos Frias Barbens on Saturday.
He went on to say that in the year 2020, a total of 1,150 tons of drugs were seized by Iran's counter-terrorism devices which were mainly Spanish.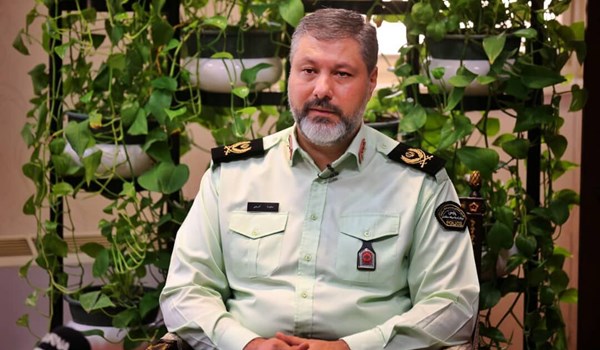 Brigadier General Majid Karimi
"The anti-drugs police are fully prepared to continue such sessions to share knowledge about the equipment of discovery, tracking as well as information analysis software that leads to the discovery of organized crime in the field of drug trafficking, the official added.
"Each country has its own methods to curb the illicit drugs problem, but we are looking to cut the illicit drugs demand, and if demand is stopped, supply and trafficking will also be stopped," General Karimi noted.
Marcos Frias Barbens, for his part, thanked Iran for providing the ground for holding a meeting between the two countries, assuring that such bilateral meetings would help increase the exchange of information and mutual cooperation between the two countries to fight this crisis.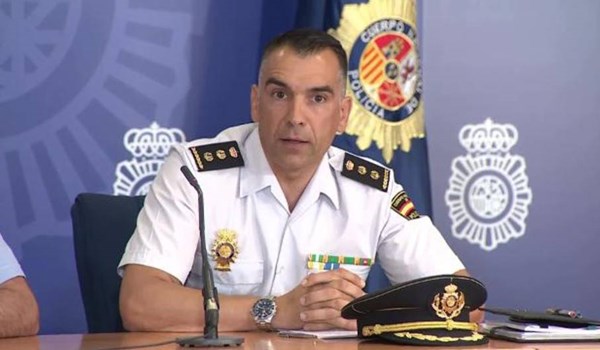 Marcos Frias Barbens
He invited his Iranian counterpart to visit Spanish police's achievements in the fight against drugs.
In relevant remarks on Saturday, Secretary-General of Iran's Drug Control Headquarters Brigadier General Eskandar Momeni warned of the growing number of global drug consumers, blaming 3 European states for the distribution of 50% of the world's narcotics.
"At present, there are 300mln addicted drug consumers in the world, while three European states host 50% of narcotics distribution," General Momeni told reporters in a press conference.
He further warned that based on data provided by the UN, drug consumption among teenagers and youth is increasing.
General Momeni had also in November 2020 warned the European countries that their support for the increasing trend of industrial narcotics production in Afghanistan would be detrimental to the European and regional countries.
Momeni made the remarks in a video conference meeting with Director-General of the UN Office at Vienna and Executive Director of the United Nations Office on Drugs and Crime (UNODC) Ghada Wali at the time. 
He pointed out that despite the conditions caused by the spreading of coronavirus in the world and the imposition of oppressive sanctions against Iran, the Islamic Republic has not stopped fighting against drug trafficking.