2021-March-5 07:14
Society_Culture
2021-February-21  15:32
Official: Iran-Cuba Joint Vaccine to Outpace Rivals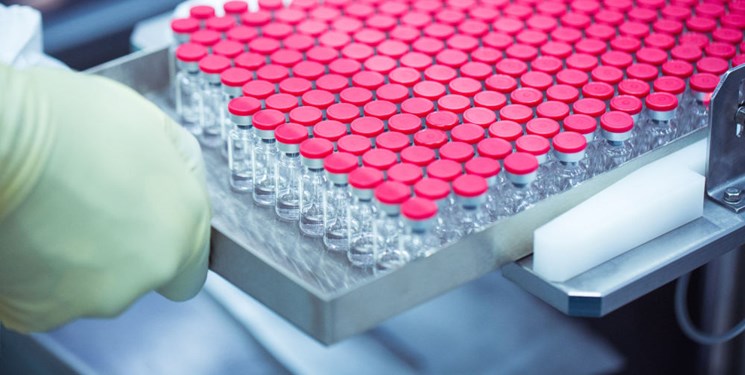 TEHRAN (FNA)- Iran's Deputy Health Minister Iraj Harirchi said the COVID-19 vaccine that is being developed jointly by Tehran and Havana will be used sooner than other home-made vaccines.
"The joint production of coronavirus vaccine between Iran and Cuba will get the final result ahead of other vaccines and will be used in the country sooner than other vaccines as well," Harirchi said to reporters on Sunday.
"With the studies made in this regard, the vaccine production between the two countries may enter implementation phase by the end of April.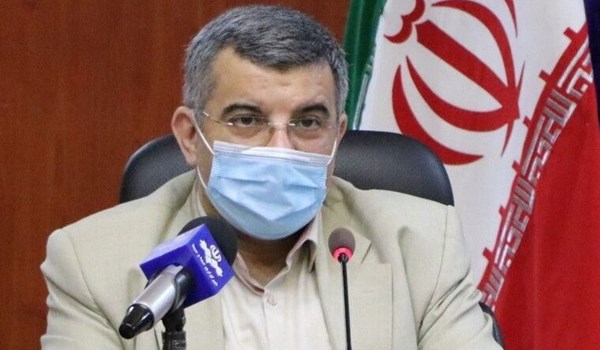 Iran's Deputy Health Minister Iraj Harirchi
"Nearly 1.3 million people in the country, who are classified as Group 1 of target community, will be vaccinated before the end of the current Iranian calendar year (March 20, 2021)," he said, adding, "Most countries cannot vaccinate their total population by the end of 2021."
In relevant report on Sunday, Iran's Barekat Foundation announced that Iranian vaccines provide 90 percent protection against coronavirus.
"The results of immunogenicity tests on about 35 volunteers show that the vaccine has had a higher immunogenicity protection," Mohammad Reza Salehi, an official in charge of manufacturing Iran Barekat vaccines said on Sunday. 
He pointed out that results show that 90 percent of those who have received the second dose have shown immunogenicity after two weeks.
Salehi said that injection of the second dose on 56 volunteers has been carried out.