2021-February-28 15:40
Economy
2021-February-22  16:17
Iran Sets 14% Rise in Hand-Woven Carpet Export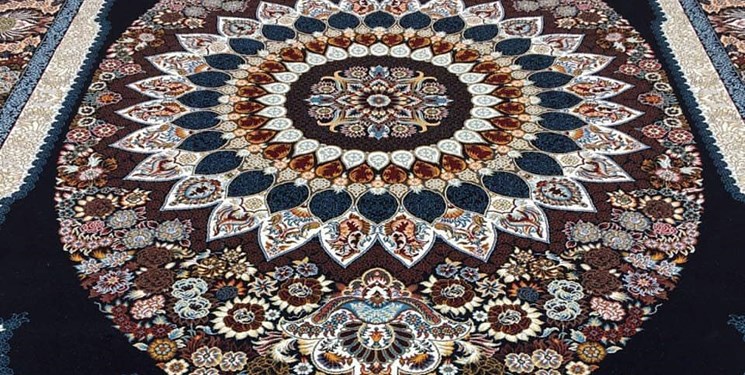 TEHRAN (FNA)- Iran's export of hand-woven carpet has increased by 14 percent compared to last year, Head of Iran National Carpet Center Farahnaz Rafe' said.
"Iran has seen an increase of 14% in the export of hand-woven carpet," Rafe' said at the 23rd Handwoven Carpet Exhibition in Isfahan on Sunday, adding, "The quality of Iranian carpet is second to none in the world of carpets."
She asked the domestic centers for contributing to procuring the necessary raw material, noting that this will make Iran independent in the field.
Rafe' noted that in 2019, the entire exported handwoven carpets in the world were worth 800 million dollars, 73 million dollars of which was the share of Iran.
The 23rd Handwoven Carpet Exhibition kicked off in Isfahan on Sunday.
In a relevant report in August last year, Iran's Customs Administration (IRICA) announced that the exports of different types of rugs, including hand-woven Persian carpets, made over $82 million in hard currency revenues for the country in the first four-month period (March 20- July 20, 2020).