2021-February-28 16:06
417
2021-February-23  15:14
Deputy Minister: Iran Ranks 1st in Region in Scientific Development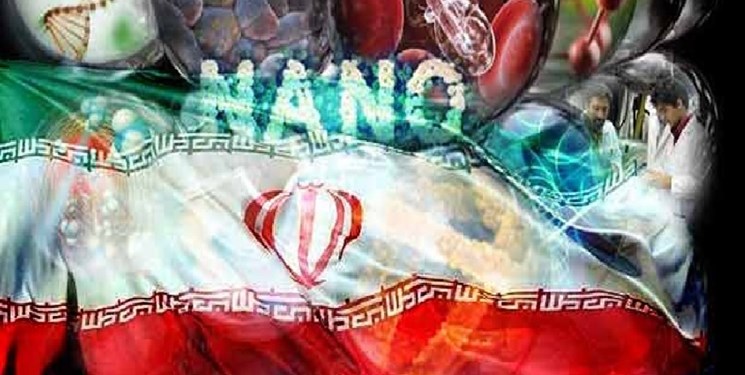 TEHRAN (FNA)- Iranian Deputy Science, Research and Technology Minister Gholam Hossein Rahimi Sherbaf said that the country stands atop the regional states in scientific progress and development.
"Iran has ascended from the 5th rank to 1st in scientific progress in the region and from 58th to 16th in nanotechnology and from 52nd to 17th in biochemistry and bimolecular sciences in the world," Rahimi Sherbaf said on Tuesday.
He also said that over 30,000 foreign students are studying at Iranian universities in MSC and MA courses, most of them from neighboring states.
"We rank first among the regional states in the development of science and technology as a pioneering country," Rahimi Sherbaf said.
A senior Iranian academic official said last Tuesday that the country stands atop other Middle-Eastern states in the development of polymer industry science.
"Iran's scientific ranking in the polymer industry is first in the Middle-East and 18th in the world," Head of Iran Polymer and Petrochemical Institute (IPPI) Mehdi Nikoumanesh said.
He added that Iran also enjoys highly professional experts in polymer industry at present, stressing the need for universities to admit more students in this field.
Earlier this month, Iranian Vice-President for Science and Technology Sorena Sattari said that the country is standing among the 10 best world states in various engineering sciences, adding that over 10,000 types of laboratorial equipment are being produced in Iran.
"Iran ranks 15th in the world in the number of scientific essays and we are among the first 10 world states in many engineering sciences," Sattari said.
"We make more than 10,000 types of laboratory equipment in the country and due to the increase in the quality of equipment, we export many of them," he added.
Sattari also said that the knowledge-based companies are flourishing in Iran with 5,684 entities, adding that from 5,684 knowledge-based companies in Iran, 1,400 ones are innovative and have so far made valuable innovations.
He added that the number of startups increased to over 6,000, accelerators to 144 companies and innovation centers to over 247 entities in Iran.