2021-April-17 18:48
Politics
2021-February-23  16:26
Iran Blasts Foreign Interference, Arms Sales in Region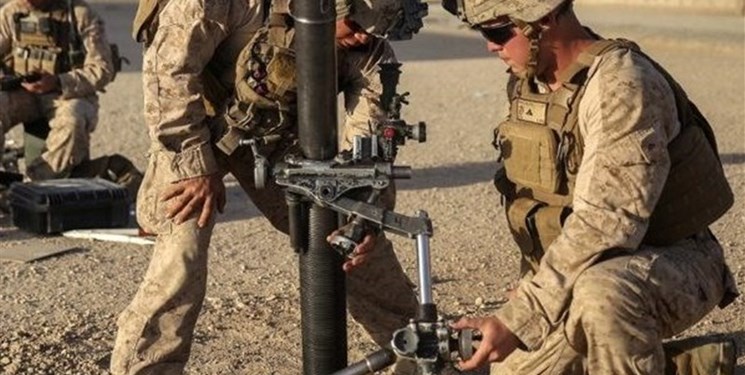 TEHRAN (FNA)- Iranian Foreign Minister Mohammad Javad Zarif lashed out at the Western countries for their unjustifiable meddling in West Asia and their weapons sales to the regional states.
Speaking at a conference in Tehran on Iran's legal and international claims related to the eight-year war imposed by the US through its surrogate Saddam Hussein during the 1980s, Zarif said "We should tell those who accuse us of misbehaving in the region that you are the ones who have created misery in our region. You are the ones who came to this region and are committing murder and causing destruction."
"Why should the region need 100 billion dollars in weapons sales a year? 25 percent of the world's arms trade takes place in our region, and everyone is involved. Now, France wants to try to use the gap that may have been created between Saudi Arabia and the United States to sell more weapons to Saudi Arabia, and this has become a concern for regional security. Who do you think you are fooling?" Zarif noted.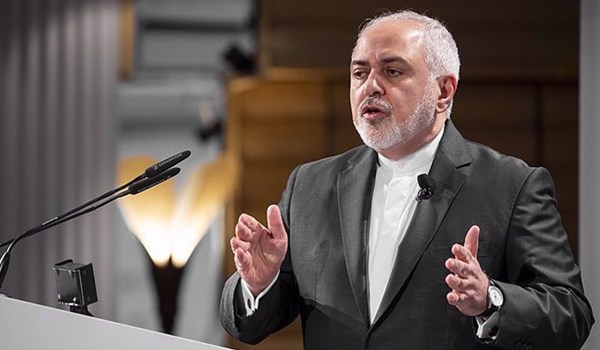 Mohammad Javad Zarif
"Today the murderous and child-killing regime of Saudi Arabia is a main supporter of human rights resolutions against Iran," he said.
In relevant remarks in December 2020, Secretary of Iran's Supreme National Security Council Rear Admiral Ali Shamkhani said that regional security can be materialized only through expulsion of foreign forces, adding that the US military activities in the region stem from their fear of past criminal acts.
Shamkhani wrote on his Twitter page that security will be brought to the region only if foreign anti-security forces leave the region, and stressed that the recent activities of the US troops stem from their vicious measures in the past.
He went on to say that such moves further spread insecurity in the region.