2021-April-14 21:00
Politics
2021-February-24  12:08
Envoy: Unilateral Sanctions Worsen Climate Changes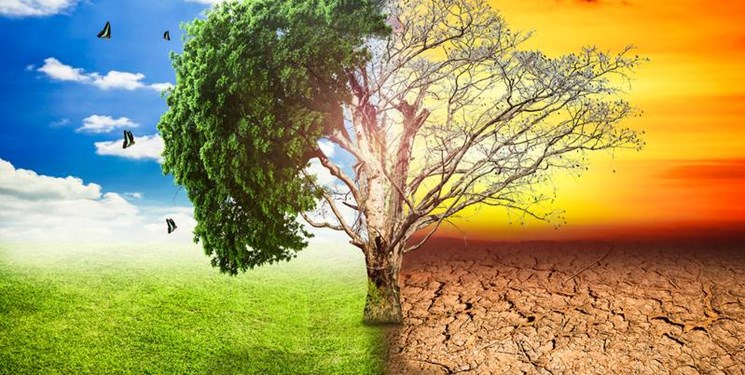 TEHRAN (FNA)- Iranian Ambassador and Permanent Representative to the UN Majid Takht Ravanchi said the US illegal sanctions have seriously impeded Iran's endeavor to confront climate change.
Addressing a meeting of the UN Security Council on Tuesday to discuss the effects of climate change on global peace and security, Takht Ravanchi said the unilateral sanctions that the US has illegally imposed on Iran have impacted the country's efforts to counter climate change.
He noted that it is a collective duty to address the negative dimensions of climate change and said all governments must fully observe their obligations under the UN Framework Convention on Climate Change (UNFCCC) and the Paris climate accord.
"Unilateral US sanctions against Iran have not only prevented the country's access to the necessary financial resources and technologies, but have also adversely affected the effective use of national capabilities to meet its obligations, and therefore these illegal and inhumane sanctions should be lifted," the diplomat added.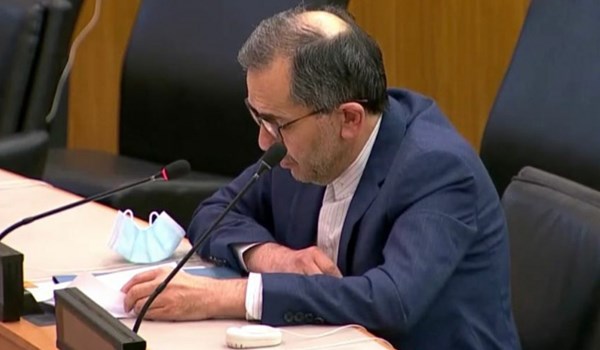 Majid Takht Ravanchi
"Developed countries should not only be at the forefront of reducing greenhouse gas emissions and provide adequate financial support to developing countries, but should also facilitate the transfer of climate-friendly technologies to these countries," he told the meeting.
Takht Ravanchi continued that developing countries must live up to their commitments in accordance with their national capabilities and conditions, and reiterated that the international community must remove all barriers to the effective implementation of their commitments, including illegal sanctions.
In relevant remarks last week, scientist Michael Mann argued that the United States must go "well beyond those Paris commitments" as President Joe Biden rejoined the Paris Climate Agreement Friday.
 "We have to ratchet up the commitments now if we are to stay on course to averting a catastrophic three degree Fahrenheit warming," said Mann, the author of "The New Climate War", during a Friday evening interview on CNBC's "The News with Shepard Smith".
"We have to increase our commitments and the other countries of the world have to do that," Mann added.