2021-April-12 17:47
Society_Culture
2021-February-24  12:12
Iran Produces Anti-Epilepsy Medicine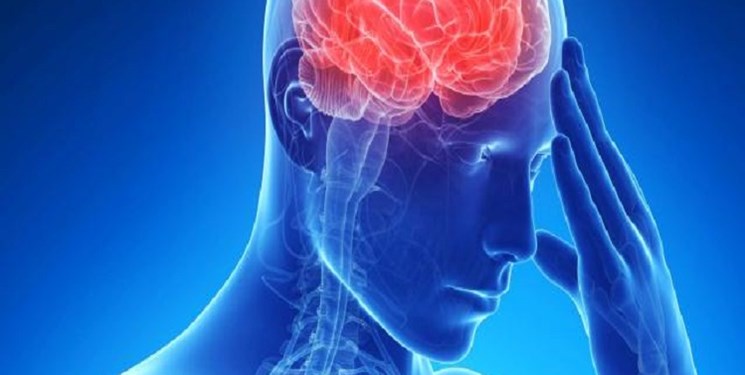 TEHRAN (FNA)- Iran has developed the production cycle of Pregabalin raw material, a key anti-epilepsy drug, CEO of an Iranian startup declared on Tuesday.
Ali Akbar Ahmadi said that Iran has completed the production cycle of Pregabalin raw material which is used alone or along other medicines as an anti-epileptic medicine.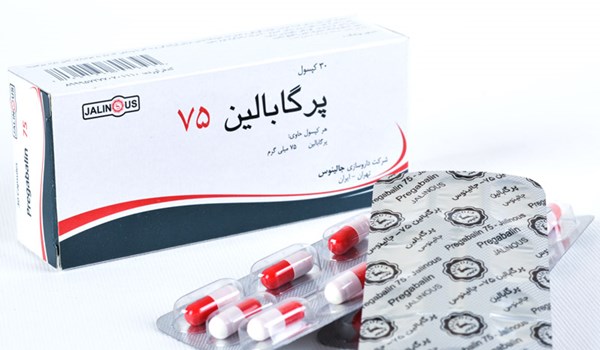 "Nearly 17 tons of Pregabalin are used in Iran every year," Ahmadi said, adding that the material is prescribed alone or with other medicines as an anticonvulsant to reduce epileptic seizures and relieving chronic pains caused by nerve damage.
In relevant remarks in early January, managing director of Iran's Food and Drug Administration (IFDA) Heidar Mohammadi said that over 90% of the drugs for curing coronavirus used to be imported, but the country has managed to produce all of them domestically thanks to the efforts of Iranian experts and pharmaceutical companies.