2021-April-14 21:20
Politics
2021-February-24  17:58
Official: Calm Restored in Saravan after Protest Rallies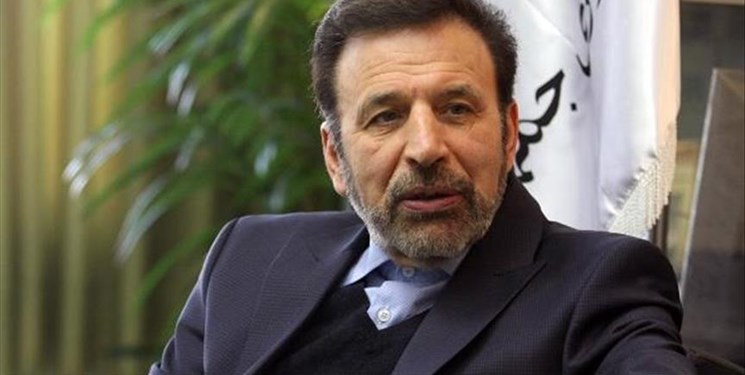 TEHRAN (FNA)- Iranian President's Chief of Staff Mahmoud Vaezi said that calm has restored in Saravan city in Sistan and Balouchestan province in Southeastern Iran after protest rallies ignited by shooting of the Pakistani border guards at a gathering of fuel smugglers.
"There used to be an official move by the people, named the 'Razzaq scheme', to transfer fuel (to bordering areas of Pakistan), but unfortunately, some have seemingly rushed to run unlicensed operation and misused this plan to transfer fuel through uncharted passages," Vaezi told reporters after a cabinet meeting in Tehran on Wednesday.
"These moves resulted in clashes on the Pakistani side, which spread to our border, and the result is the reports that have been heard," he added.
"I contacted with the governor of Sistan and Balouchestan and they said that calm has been restored," Vaezi said.
Mohammad Hadi Marashi, the deputy governor of the Sistan and Baluchestan province, told Iran's state TV on Tuesday that the protest rallies at the governor's office stemmed from the shooting at several fuel smugglers on the Pakistani side of the border near Saravan the day before.
Marashi pointed a finger at Pakistan, saying its forces had opened fire on a gathering of fuel smugglers that had been trying to cross back into Iran, killing one and wounding four.
Following the shooting, violent clashes erupted Monday at a police station in Saravan, according to Marashi.
Iranian border guards opened fire at fuel smugglers trying to storm the station, wounding several. They were taken to nearby hospitals, he added.
"At present, we have two killed and 6 wounded people," Marashi said.