2021-April-12 17:27
Politics
2021-February-26  14:26
Rouhani Stresses Deep Relations with Kuwait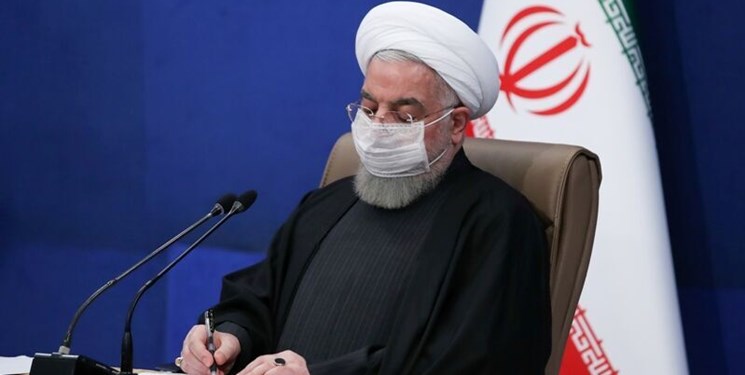 TEHRAN (FNA)- Iranian President Hassan Rouhani congratulated Kuwaiti Emir Sheikh Nawaf Al-Ahmad Al-Jaber Al-Sabah on the country's National Day, and underlined deep cultural and religious commonalities between the two neighboring nations.
Rouhani, in his message to Al-Sabah on Thursday, said Tehran and Kuwait enjoy deep historical, cultural and religious relations.
He expressed hope that brotherly ties would increase between Iran and Kuwait, and wished prosperity, health and success for the Kuwaiti nation.
In a relevant message in October 2020, Rouhani congratulated Nawaf Al-Ahmad Al-Jaber Al-Sabah as the new Emir of Kuwait, and voiced hope that the two countries would see growing of friendly relations.
Rouhani sent a congratulatory message to Nawaf Al-Ahmad Al-Sabah on his appointment as the new Kuwaiti Emir and hoped that Iran and Kuwait would see more stable and secure region.