2021-April-18 13:17
Society_Culture
2021-February-26  15:00
Iran's COV-Pars Vaccine Available by Mid-Summer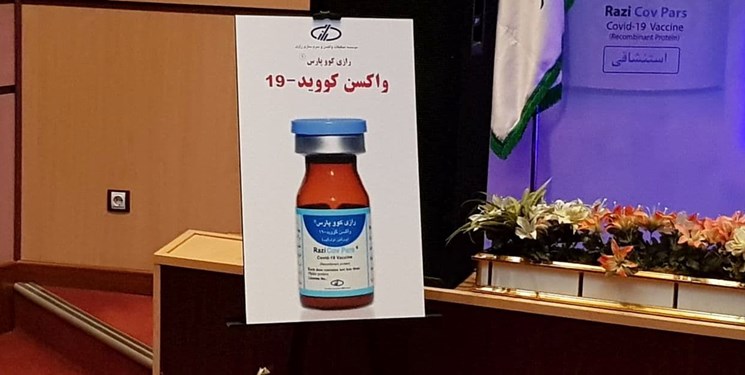 TEHRAN (FNA)- Chancellor of Iran University of Medical Sciences Jalil Kouhpayehzadeh said that the homegrown coronavirus vaccine "COV-Pars" will hopefully be available within 5 months.
Kouhpayehzadeh said on Thursday that the domestically produced COVID-19 vaccine COV-Pars will become available by early August after passing through various phases of human trial.
He explained that the first and second phases of human trial of COV-Pars vaccine made by Iran's Razi Institute will take about four months, adding that the vaccine must accomplish its third phase to get scientific verification.
In relevant remarks on Wednesday, Head of Iran's Razi Serum and Vaccine Research Institute Ali Eshaqi said that the second Iran-made coronavirus vaccine, COV-Pars, produced by the Institute has been licensed by Iran Food and Drug Administration (IFDA) to start clinical trial on volunteers.
"The license for conducting phase one of the clinical trial of the recombinant vaccine of Spike Covid-19 protein (Razi COV-Pars) made by Razi Vaccine and Serum Research Institute has been issued by the IFDA," Eshaqi said.
Meantime, Mohammad Esmayeel Motlaq, a senior advisor to the Iranian deputy health minister, said that the vaccine which is being produced by Barekat foundation, COV-Iran, is able to contain the British coronavirus mutation, and mentioned that mass-production of the vaccine is expected to start in April.