2021-April-18 13:19
Politics
2021-February-26  15:07
Speaker's Aide: US Evil-Minded Toward Afghanistan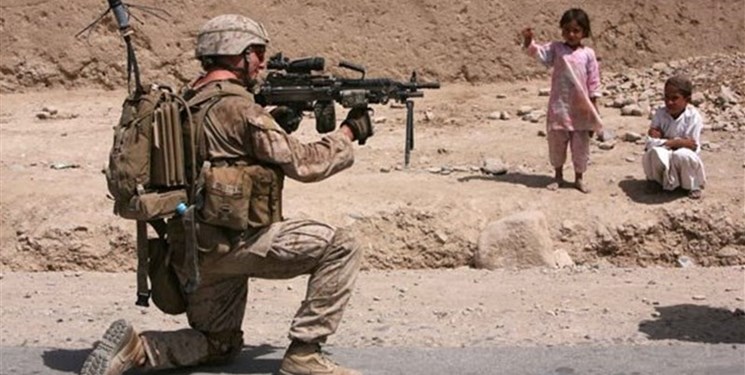 TEHRAN (FNA)- Iranian Parliament Speaker's Special Advisor for International Affairs Hossein Amir-Abdollahian said that the United States does not want anything good for Afghanistan, and urged Kabul to rely on the Constitution and unity of Afghan groups.
"The White House does not want anything good for Afghanistan; so, the country must rely on the Constitution, the government and unity of Afghan groups," Amir-Abdollahian said in his meeting with the Chairman of Afghanistan's National Congress Party (NCP) Abdul Latif Pedram on Thursday.
He added that the status quo in Afghanistan is 'critical and important' due to internal developments and foreign, especially US, meddling.
The official went on to say that promotion of relations between the two countries is based on various commonalities including historical and cultural ties.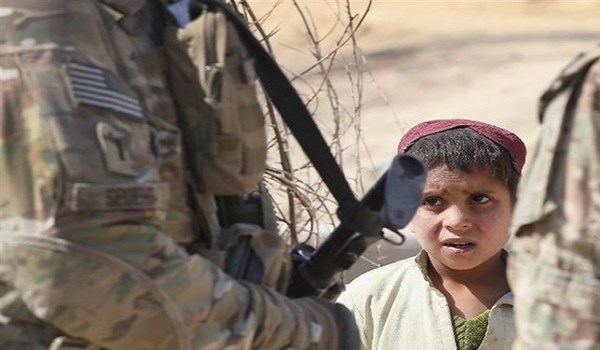 "Sustainable security and peace in Afghanistan will be attained through national unity and support of all Afghan groups and parties," he emphasized.
Abdul Latif Pedram, for his part, described the Iran- Afghanistan ties as 'brotherly and at the highest level of neighborliness', saying that the Afghan nation will never forget Iran's empathy and assistance during the past decades.
He considered foreign interference as the main factor behind instability in Afghanistan and stated that the interference of the US and some regional regimes has seriously imperiled the path of peace and stability in the Central Asian country.
In relevant remarks in January, Iranian Foreign Ministry Spokesman Saeed Khatibzadeh stressed that intra-Afghan talks are the only way to reach a peaceful solution to the crisis in the country, saying that the US has no way but to stop interference in Afghanistan.
"We believe that intra-Afghan talks are the only peaceful and sustainable solution to (help) Afghanistan and therefore, we think that the only peaceful solution which will lead to stability is keeping the achievements of years of struggle for Afghanistan, where all Afghan groups will be able to play a role in its future," Khatibzadeh told reporters on Wednesday January 27.
"The US has no way but ending years of interference and aggression in Afghanistan and in this region and at least, decrease the suffering of the regional nations with responsible and committed withdrawal," he added.