2021-April-14 21:35
Politics
2021-February-26  16:39
Tehran, Moscow Highlight Further Agricultural Cooperation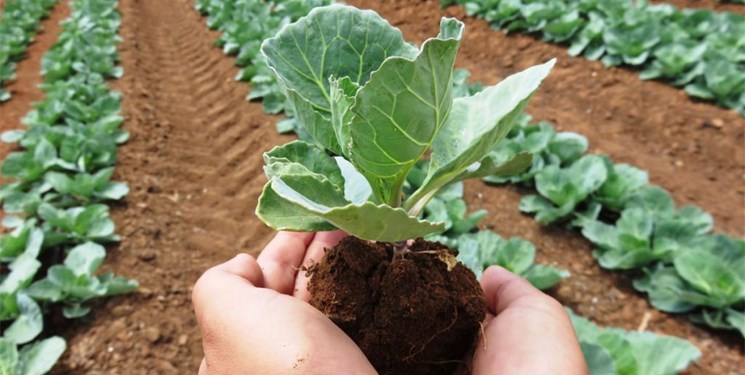 TEHRAN (FNA)- Iranian and Russian officials stressed the necessity for increasing cooperation in the agricultural sector.
Iran's Ambassador to Moscow Kazzem Jalali and Deputy Russian Minister of Agriculture Sergey Lovich Levine reviewed the ways to expand exchanges in the field of agricultural products and improve transportation infrastructure for transit of goods.
Jalali said that promoting volume of trade exchanges between the two countries has been stressed by top Iranian and Russian officials.
"Russia and Iran enjoy high capacities to develop cooperation in agricultural field," he said, expressing Iranian firms' readiness to collaborate in planting greenhouse products as well as beans and grains in Russia.
The two sides further discussed upgrading of transport infrastructure, investment and expansion of railroads and shipping fleet to set the ground for transit of cargos to the Persian Gulf markets.
In relevant remarks in early February, Iran's Parliament Speaker Mohammad Baqer Qalibaf underlined the lifting of hurdles on the way of commercial activities between Tehran and Moscow to boost export and imports of commodities between the two countries.
Qalibaf made the remarks in a meeting of Iranian and Russia businessmen aiming at easing the removal of trade barriers.
Both sides discussed inadequate understanding about mutual capacities, Western sanctions, customs barriers, coronavirus outbreak and quality of products.   
Qalibaf underlined the need to lift transportation barriers, too.