Economy
2021-February-26  16:47
200 Trucks Go to Afghanistan Per Day via Dogharoun Customs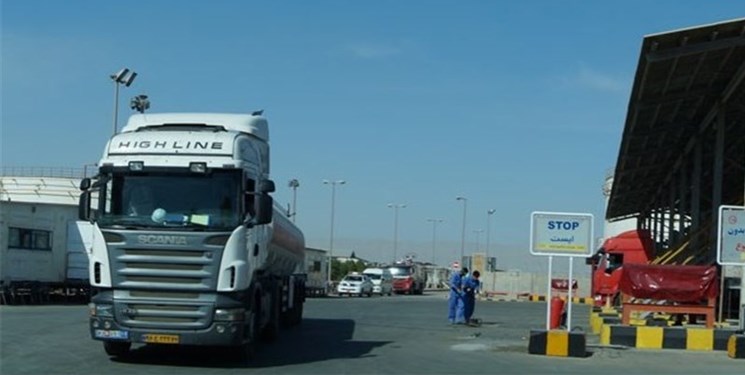 TEHRAN (FNA)- Director General of Dogharoun Border Customs Office Mahmood Koohgerd said over 200 trucks export Iranian products every day to neighboring Afghanistan as the border crossing has resumed activity after the huge fire in Herat province.
Koohgerd said the export of goods, especially fruits and vegetables, to Afghanistan from the important border crossing is going after the trade stopped at the border gate due to a big fire in Afghanistan earlier in February.
The Iranian official added that the Iranian side has made every preparation to resume full operation at the border gate.
"Dogharoun customs was not damaged during the incident at the border facility of the neighboring country, but due to the critical situation in the area, its activities were stopped for a short period this month to prevent any damages," he went on to say.
In relevant remarks on February 18, an official in Khorassan Razavi province said that a number of trucks have resumed commutation through the Dogharoun border of Iran to Islam Qala customs in Afghanistan.
Mohsen Nejat said on Thursday that the road was opened for trucks to transit products to Afghanistan via Dogharoun border crossing.
He added that Iran is prepared to dispatch heavy vehicles to clear the incident area of last week's tanker explosion in Herat province.
A fuel tanker exploded at the Islam Qala crossing causing a massive fire that consumed more than 500 trucks carrying natural gas and fuel.