2021-April-20 09:29
Society_Culture
2021-February-26  17:41
Minister: Iran on Brink of Self-Sufficiency in Coronavirus Medicine, Equipment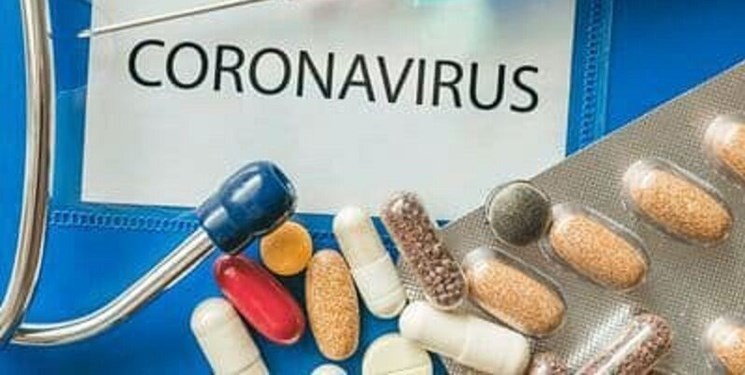 TEHRAN (FNA)- Iran's Health Minister Saeed Namaki said Iran has become approximately self-sufficient in production of equipment and medicine related to COVID-19, adding that plans are underway to export equipment.
"Iran has reached the verge of self-sufficiency in production of coronavirus equipment and medicine," Namaki said on Friday, noting that the ministry is planning to export the equipment of needed to treat the disease.
He lauded the efforts made by medical staff, elaborating that over 100,000 tests are being made every day in the country, while the figure was 12,000 earlier.
In relevant remarks on Thursday, Chancellor of Iran University of Medical Sciences Jalil Kouhpayehzadeh said that the homegrown coronavirus vaccine "COV-Pars" will hopefully be available within 5 months.