2021-April-18 14:04
Society_Culture
2021-February-27  16:50
Official: Razi COVID-19 Vaccine to Begin Clinical Trial Tomorrow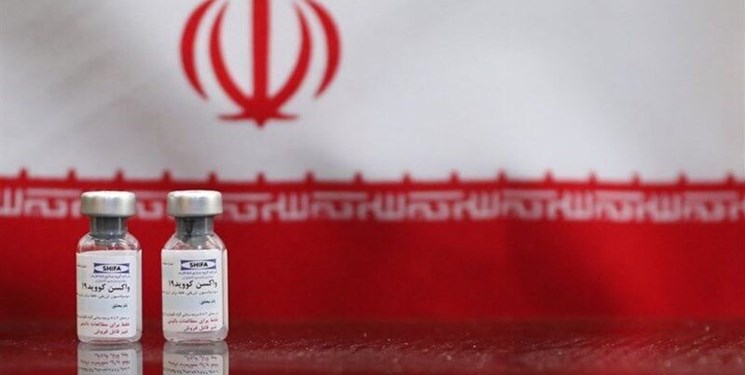 TEHRAN (FNA)- Iranian Agricultural Jihad Minister Kazzem Khavazi stated that the clinical trial phase of the Razi COVID-19 vaccine will begin on Sunday.
"Another Iranian vaccine called Razi COVID-19 vaccine will begin clinical trial tomorrow," Khavazi said.
Khavazi stressed that Razi COVID-19 vaccine is a combination of injective and inhalant vaccine.
He, meantime, pointed out that two vaccines for the Coronavirus are under development by the Center for Execution of Imam Khomeini's Order.
In relevant remarks on Wednesday, Head of Iran's Razi Serum and Vaccine Research Institute Ali Eshaqi said that the second Iran-made coronavirus vaccine, COV-Pars, produced by the Institute has been licensed by Iran Food and Drug Administration (IFDA) to start clinical trial on volunteers.
"The license for conducting phase one of the clinical trial of the recombinant vaccine of Spike Covid-19 protein (Razi COV-Pars) made by Razi Vaccine and Serum Research Institute has been issued by the IFDA," Eshaqi said.
Meantime, Mohammad Esmayeel Motlaq, a senior advisor to the Iranian deputy health minister, said that the vaccine which is being produced by Barekat foundation, COV-Iran, is able to contain the British coronavirus mutation, and mentioned that mass-production of the vaccine is expected to start in April.