2021-April-21 19:30
Politics
2021-February-27  19:10
Official: Seoul to Unfreeze Iran's Assets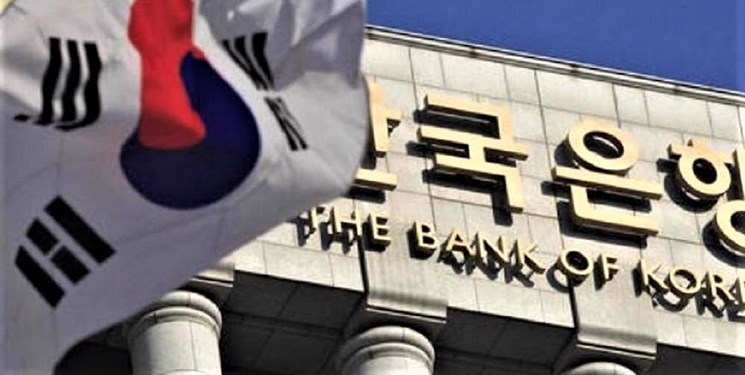 TEHRAN (FNA)- Chairman of Iran-South Korea joint chamber of commerce Hossein Tanhayi said that Seoul is going to unblock Iran's frozen money.
"South Korea will release Iran's frozen funds," Tanhayi said on Saturday, adding that the funds will be returned to Iran not in cash, but in good and Tehran has announced to Seoul a list of necessary items, including medicines and raw materials, and equipment for factories.  
"According to the Central Bank of Iran (CBI), the total debt of South Korea to Iran is $7 billion," he said.
He went on to say that without having to negotiate with the US, South Korea can apply the barter mechanism for non-sanctioned goods, including food and pharmaceuticals.
Governor of the Central Bank of Iran (CBI) Abdolnasser Hemmati announced on Wednesday South Korea is to unfreeze one billion dollars of his country's blocked assets in Korean banks, but meantime warned of Tehran's countermeasures in case Seoul procrastinates releasing Iran's frozen assets that amount to $7 bln.
"In talks with the South Korean ambassador, it was decided how to make use our (blocked) resources," Hemmati told reporters in Tehran after a cabinet meeting on Wednesday.
"We issued the payment order and if they do not pay it, we will adopt our (counter)measures," he added.
Hemmati explained that $7bln of the CBI's assets have been blocked in South Korea, and added, "We start with (the payment of) $1bln now. The payment will be in cash which will be transferred to our banks."