2021-April-20 02:56
Politics
2021-February-28  19:46
Turkish Envoy Summoned to Iran's Foreign Ministry
TEHRAN (FNA)- Turkish Ambassador to Iran Derya Örs was summoned by the country's foreign ministry after Turkish Interior Minister Süleyman Soylu's claims about the presence of PKK elements on Iranian soil.
Iran's foreign ministry summoned Derya Örs on Sunday afternoon to officially notify him of Tehran's protest over the unacceptable remarks of Süleyman Soylu regarding the presence of PKK elements in Iran.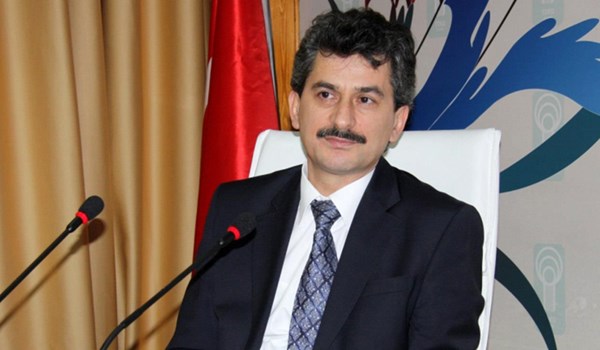 Turkish Envoy to Tehran Derya Ors
Earlier in the day, Ankara had summoned Iran's envoy to Turkey.
Süleyman Soylu had said that there are 100 PKK elements in Iran in the Northwestern region of Maku bordering Turkey.
In a similar protest in December, Iranian Foreign Ministry had summoned Derya Örs over the remarks made by Turkish President Recep Tayyip Erdogan during his visit to the Azerbaijan Republic.