2021-April-12 17:37
Society_Culture
2021-March-1  12:01
Iran Bans Flights to/from 32 Countries to Prevent New Coronavirus Outbreak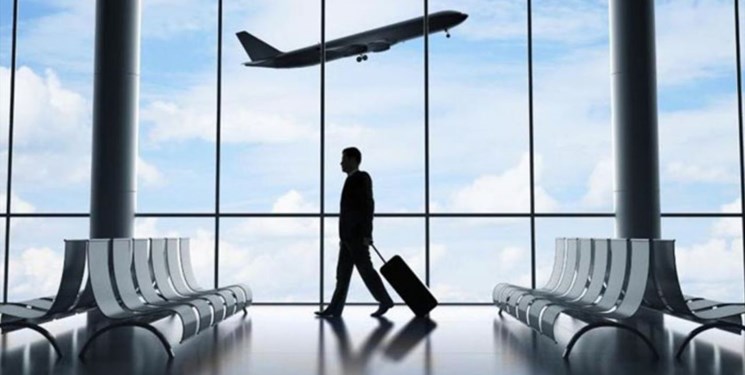 TEHRAN (FNA)- Spokesman of the Civil Aviation Organization of Iran (CAOI) Mohammad Hassan Zibakhsh said Tehran has banned flights from and to 32 countries to prevent the spread of new coronavirus mutations to Iran.
Zibakhsh said that the admission of passengers from 32 high-risk countries to Iran was banned upon the decision of the National Coronavirus Campaign Headquarters. 
He stressed that all Iranian and foreign nationals who intend to travel to Iran are required to provide a negative molecular test certificate (RT-PCR) in terms of COVID-19 with a validity period of up to 96 hours from labs approved by the country of origin in English or approved by the consulate before boarding the plane at the airport of origin.
In relevant remarks last month, Iran announced that it has extended a ban on flights from and to Britain till March 10 over fear from the new coronavirus variant spreading in UK.
Zibakhsh made the remarks on Wednesday February 17, adding that the ban might be renewed for a fourth time in early March if the number of infections related to the mutated form of the virus surge in Iran.
"Given that we face the onset of the peak of the British coronavirus (infections), it would be highly possible that the travel ban to the UK will be extended again on March 10," he said.
The ban on UK flights was first enacted in late December when reports showed that a more infectious variant of the coronavirus had been detected in the island nation.
Iranian authorities say passengers arriving in Iran from the UK via other countries are deported.
However, that comes as Iranian health minister warned earlier this week a fourth wave of the disease involving the new variant of the virus would swiftly spread across Iran if current restrictions on gatherings and movement are eased in the run up to the Persian New Year on March 21.
Health authorities in the Southwestern province of Khuzestan confirmed on February 17 that the UK virus variant had started circulating in three cities of Shadegan, Abadan and Khorramshahr.