2021-April-14 22:15
Politics
2021-March-1  20:26
Iran's Judiciary Chief Blasts US Human Rights Claims as Power Show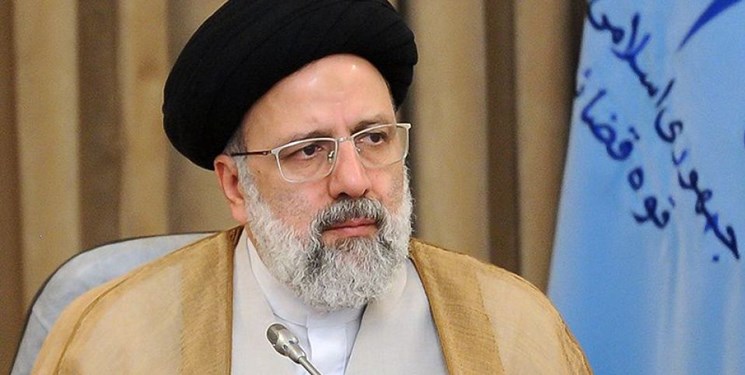 TEHRAN (FNA)- Iran's Judiciary Chief Seyed Ebrahim Rayeesi rapped the US for lies about supporting human rights, saying that such claims are only a show of power.
"Today, we see that the Americans who claim to be advocates of human rights are trampling on the rights of nations in just a show of power," Rayeesi said, addressing the judiciary officials in Tehran on Monday.
He added that the Americans attack the resistance centers in Syria and at the same time single out Iran for giving death penalty to drug traffickers as a human rights concern, noting that they extort money from the Saudis and claim that justice has been served while they have not been seen to do justice so far.
"They violate the rights, trample on justice and oppress the right-seeking people, but claim to be advocates of human rights while the world people know them well and are no longer deceived and know that Americans are violating the rights and are disloyal," Rayeesi said.
Rayeesi had also earlier condemned Washington's systematic violation of Iranians' rights, and said the US allies are the number one violators of human rights in the world.
Rayeesi referred to the United States and its Middle East allies as the main human rights violators in Palestine and Yemen, saying the rights of Palestinians are constantly breached, and as latest figures show, as many as seven million Palestinians have been driven out of their homeland as a result of Israeli aggression.
He also said the US economic terrorism against Iran has been in such a way that even the International Committee of the Red Cross has been barred from delivering aid to Iranian people affected by natural disasters.
Iran's top judge further noted that death rows of execution are formed in Saudi Arabia nowadays, but the United States still expresses support for the brutal regime in Riyadh.