2021-April-20 01:19
Politics
2021-March-5  14:27
Minister: Sanctions Unable to Stop Iran's Economic Progress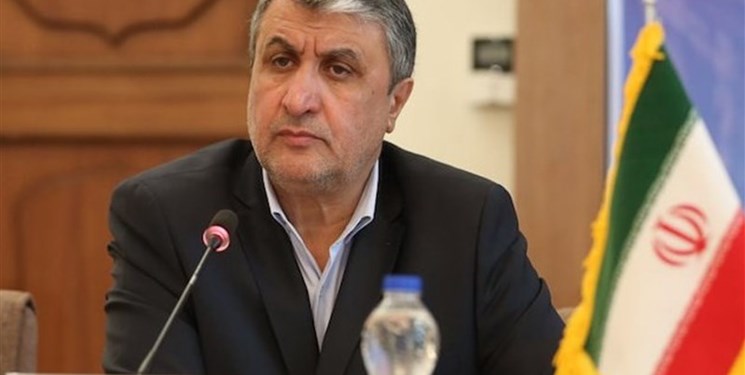 TEHRAN (FNA)- Iran's Minister of Road and Urban Development Mohammad Eslami said enemies must know that sanctions will never hamper Iran's move toward economic development.
Enemies should be aware that sanctions and threats will not stop our economic progress, Eslami said on Thursday, adding that inauguration of various projects in the country shows technological movement in different fields amid unfair sanctions imposed by enemy.
In relevant remarks on Monday, Iranian President Hassan Rouhani said that the Iranian nation will bring the United States to its knees, adding that Washington will have to lift sanctions.
"In 2020, Iran witnessed the defeat of the criminal American President Donald Trump," Rouhani said, adding that the US will have to kneel down before the Iranian nation.
"The new US administration has admitted four times that maximum pressure on Iran was wrong and ineffective," he noted, noting that those who imposed sanctions on Iran now confess that the sanctions have been futile.