2021-April-17 10:06
Society_Culture
2021-March-5  16:20
Supreme Leader Highlights Importance of Plant, Environment Protection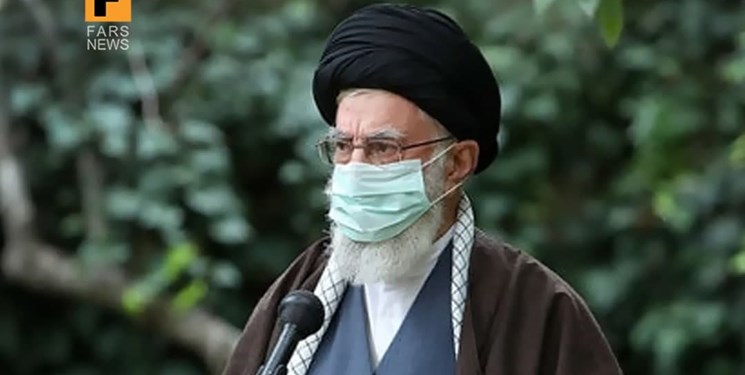 TEHRAN (FNA)- Supreme Leader of the Islamic Revolution Ayatollah Seyed Ali Khamenei called on the people and officials to protect plants and the green life.
Ayatollah Khamenei made the remarks on Friday while panting two saplings on the occasion of National Arbor Day.
He expressed regret over destroying forests and natural resources by those who think only of their vested profits, urging all people and officials to stand against acts that damage the environment.
The Supreme Leader said plants are important elements for development of civilization, noting that planting saplings as a religious and revolutionary deed.
National Tree Planting Day, is annually celebrated on the fifteenth day of Esfand, the last month on the Iranian calendar, which usually falls on March 5. The day marks the beginning of National Week of Natural Resources (March 5-12).
Ayatollah Khamenei participates in planting saplings on National Arbor Day every year.