2021-April-20 08:08
Economy
2021-March-5  16:26
Iran, EAEU to Grow Trade Ties via FTA Activation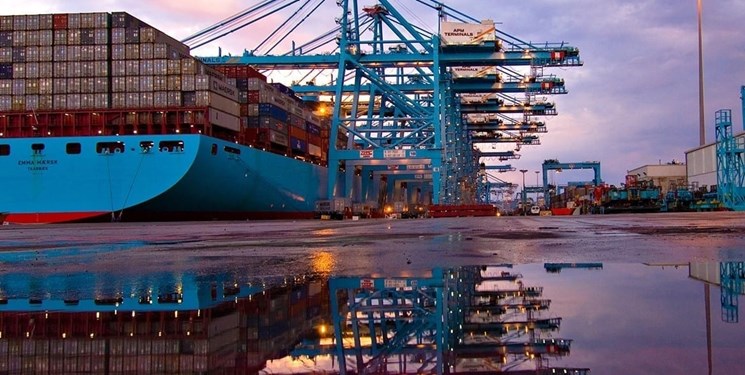 TEHRAN (FNA)- Trade exchanges between Iran and the Eurasian Economic Union (EAEU) will grow, Iran's Deputy Foreign Minister for Economic Diplomacy Rasoul Mohajer said, adding that Tehran will start negotiations with the EAEU to implement the free trade agreement (FTA).
"Negotiations with the EAEU member-states are underway to implement the agreement soon, in order to establish free trade agreements among Iran and the Eurasian Union countries," Mohajer said on Friday, and expressed the hope that the implementation of the document will improve the economic cooperation between Iran and the EAEU members.
He said the regional countries are not familiar with their markets and that serves as a barrier to trading ties, adding that a specialized exhibition will be held in Iran.
In relevant remarks on Tuesday February 23, Tehran Chamber of Commerce, Industries, Mines and Agriculture (TCCIMA) announced that Iran's trade balance with Eurasian Economic Union (EAEU) has grown by $106 million in 11 months (March 20, 2020 to January 19, 2021) in favor of Iran.
TCCIMA's report on the value of trade with the EAEU member states indicated that the trade ties, excluding oil transit, stood at 1.8 billion dollars in the 10 months of the current Iranian calendar year (started March 20, 2020), which comprises nearly three percent of whole Iranian foreign trade, showing 8.4 percent decrease in comparison to the same period last year.
Iran exported around 2.2 million tons of non-oil goods to EAEU member states worth 824 million dollars within the 10-month period. The export declined 18 percent and four percent in terms of weight and value respectively.
Iran imported around 2.7 million tons of commodities from EAEU member states worth $956 million within the same period this year, indicating seven percent increase in terms of weight and 12 percent decrease in terms of value.